Conference at Bates draws experts in African refugee healthcare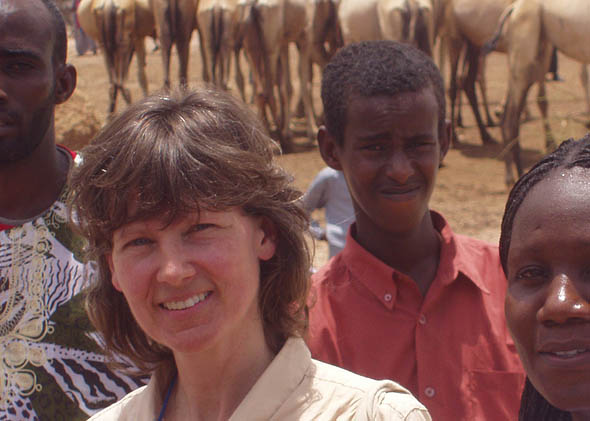 What mental health issues affect child refugees? How can physicians in Maine treat diseases typically found in Africa? What cultural barriers come between refugees from Africa and their American healthcare providers?
These are among topics at issue Oct. 15-17 as Bates College hosts African Refugee Health: Best Practices, a regional conference also sponsored by, and presenting refugee health experts from, St. Mary's Health System and the Central Maine Medical Family in Lewiston, and the U.S. Centers for Disease Control and Prevention (CDC).
Following a poster presentation of public health research, conference registration begins at 5 p.m. Friday, Oct. 15, on the ground floor of the college's Pettengill Hall, 4 Andrews Road (Alumni Walk). The keynote presentations (see below) and a cultural program at 7 p.m. Saturday featuring African performers are open to the public at no cost, but advance tickets are required.
---
Read a Sun Journal article about the conference.
---
Attendance fees for the conference workshops vary, but undergraduate students and Bates faculty may attend at no cost and scholarships are available for African attendees. To register for the paid presentations, to obtain tickets for free events or to learn more, visit the website or contact Brenda Pelletier at this bpelleti@bates.edu.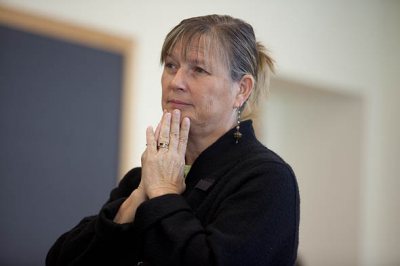 Offering keynote presentations at 6:30 p.m. Friday are Dr. Patricia Walker, medical director at HealthPartners Center for International Health in Minnesota and co-editor of the pioneering textbook Immigrant Medicine; and Dr. Martin Cetron, director of the CDC's Division of Global Migration and Quarantine, which handles refugee health at the federal level.
Closing the conference with a keynote address at 11 a.m. Sunday is Dr. Richard Mollica, director of the Harvard Program in Refugee Trauma and author of Healing Invisible Wounds: Paths to Hope and Recovery in a Violent World.
The public events take place in the Olin Arts Center at Bates, 75 Russell St. Presenting research in health, public health and medicine, the poster session precedes the conference at 4 p.m. on the 15th in Perry Atrium, Pettengill Hall.
Conference background
The conference's nearly three dozen presenters include healthcare workers from across the country and beyond; faculty in diverse disciplines from Bates and other colleges; and interpreters, social workers, counselors and other experts in breaching cultural factors that impede refugee access to healthcare. (See bios of conference presenters.)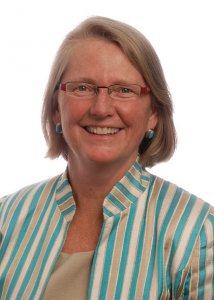 The roster is "unique in that we've tapped the expertise of the population we are trying to serve by recruiting African healthcare providers and refugees" as presenters, explains Dr. Alice Haines, a conference organizer. A primary care physician in Lewiston, Haines has worked with African patients here and at a refugee camp in Daadab, Kenya, that hosts hundreds of thousands of mostly Somali refugees.
She adds, "We're pleased to partner with CDC for this event, and hope it will provide tools to help clinicians and public health professionals better serve refugees in their communities."
The conference also stands out because it will provide both clinical and public health perspectives on the issue of refugee healthcare. "The physicians alone, the nurses alone, the anthropologists and public-health people alone can't do this," says Bates psychology professor Kathryn Low, another conference organizer.
"It takes everybody to solve the problem" of providing healthcare to people who are poor, may not speak or read English and who remain unaccustomed to Western medicine and society.
Haines and Low put the event together with Walker, an internationally recognized expert on refugee and immigrant healthcare. The three "wanted to add to the understanding of the distinctive medical and mental health needs of African refugees," says Haines, "and celebrate the knowledge and effort amassed in Maine, particularly in Lewiston and Auburn," over years of African settlement in the state.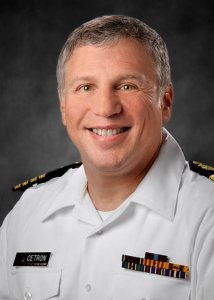 The mechanisms of healthcare for immigrants and refugees "have had to be invented as we go along," she says. "I think this community has done pretty well at welcoming them."
Public health in the Bates curriculum
Low is the coordinator of the college's new general-education concentration in public health, which ranges across the disciplines from anthropology and biology to politics and women and gender studies. Reflecting the college's ethos of community engagement, the concentration is distinctive for an institution of Bates' size and, with its emphasis on local engagement, unique among the college's peers in New England.
Public health as taught at Bates "has a very strong social justice piece," Low says. "People shouldn't face obstacles to getting care."
The Maine Community Foundation and the Office of Minority Health at the Maine Center for Disease Control and Prevention are also providing support for the conference.
View Comments