Panel, lecture focus on material culture of Wabanaki Indians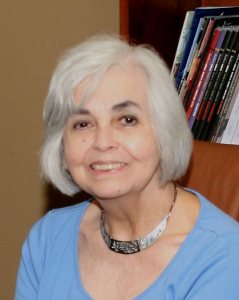 A panel discussion and lecture at Bates College on Feb. 11 will focus on the material culture of the Wabanaki people, the Native Americans that include Maine's Penobscot, Passamaquoddy, Micmac and Maliseet tribes.
The panel presentation Artistic Lives — Living Art: Wabanaki Basketmakers begins at 4:15 p.m. in the Keck Classroom (G52), Pettengill Hall, 4 Andrews Road (Alumni Walk). A Basket Is a Song Made Visible, a keynote talk by Native American scholar Clara Sue Kidwell, follows at 7 p.m. in the Edmund S. Muskie Archives, 70 Campus Ave.
These events are made possible by a Colby-Bates-Bowdoin Mellon Collaborative Faculty Enhancement grant. For more information, please call 207-753-6933.
As a program titled Learning and Teaching with Wabanaki Culture, these events will examine Wabanaki material culture as a means for integrating aspects of indigenous thought and practice into a curriculum.
The program is part of a larger effort to increase awareness of Native American and Wabanaki issues at Bates, and to promote collaboration between the campus and Wabanaki communities.
With panelists including basketmakers Jeremy Frey, a member of the Passamaquoddy tribe, and Richard Silliboy of the Micmacs, the afternoon discussion will explore what material culture means to the Wabanakis and the roles that material culture can play in intercultural education.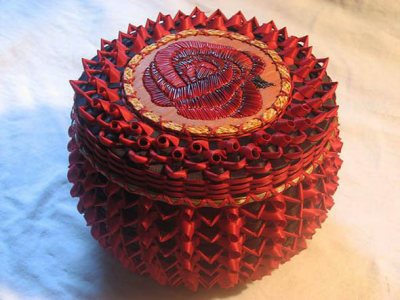 Kidwell, director of the American Indian Center at the University of North Carolina, will address Native American knowledge systems, and scientific thought and practice.
She is an enrolled member of the White Earth Chippewa tribe and is also of Choctaw descent. Prior to coming to North Carolina she was director of the Native American studies program and professor of history at the University of Oklahoma in Norman.
Her publications include A Native American Theology (Orbis Books, 2001), co-authored with Homer Noley and George Tinker; Native American Studies (University of Edinburgh Press, 2005) co-authored with Alan Velie; and The Choctaws in Oklahoma: From Tribe to Nation, 1855-1970 (University of Oklahoma Press, 2007).
She received a bachelor's degree in letters and a master's and doctorate in the history of science from the University of Oklahoma. Before joining the faculty there in 1995, she served as assistant director of cultural resources at the National Museum of the American Indian, Smithsonian Institution.
Kidwell previously taught at the University of California at Berkeley, Dartmouth College and the University of Minnesota, among other institutions.
View Comments