Thanks to tar-sands oil letter, two sophomores named advocacy project finalists
Two Bates sophomores are among finalists in a letter-writing competition designed to teach college students effective advocacy.
Jessica Nichols of Lincoln, Mass., and Kate Paladin of Palo Alto, Calif., wrote and sent a letter to U.S. Rep. Michael Michaud, a Democrat representing Maine's 2nd District, expressing concern about proposals to pipe tar-sands oil through Maine.
The pair entered the letter in the Letters to an Elected Official program operated by Project Pericles, a national not-for-profit organization that promotes the teaching of social responsibility and participatory citizenship at the college level.
The Bates team and student pairs from four other schools will present and defend their letters at a mock legislative hearing that's part of the 2013 Debating for Democracy National Conference, to be held March 21-22 at The New School for Liberal Arts, New York City.
Also attending the event as Bates delegates to the conference are two first-year students, Alexandra Morrow of Lebanon, Maine, and Dana Cohen-Kaplan of Newton, Mass.
"We're delighted that Jess and Kate have been named finalists," says Darby Ray, director of the Harward Center for Community Partnerships at Bates, the office that administers the college's curricular and volunteer activities in the community.
"Bates has a strong tradition of equipping students for informed civic action, and Jess and Kate's well-researched and compellingly written letter is an excellent example of such action."
The other finalist teams come from Berea, Carleton and Swarthmore colleges and Chatham University. At the March 21 legislative hearing, one team will be selected as the winning team and will receive $3,000 to develop an advocacy campaign related to the issue they wrote about.
The four finalist teams will each receive a $500 award also for use in developing an advocacy campaign.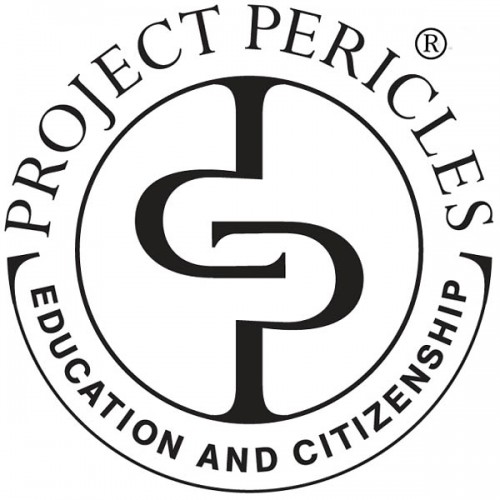 The issues that the other semi-finalists wrote about were:
the Temporary Assistance for Needy Families program;
the reauthorization of the Violence Against Women Act of 1994;
gender equity in the Pennsylvania Math-Engineering-Science Achievement Initiative;
and parental notification language in Pennsylvania abortion control legislation.
Students from schools affiliated with Project Pericles sent 57 letters to more than 100 elected officials throughout the United States, proposing innovative ideas on issues ranging from gun control to aerial drones to Alzheimer's disease. Among other criteria, the letters were judged on the quality of policy analysis and research represented, and clarity of presentation.
This year's panel of former government officials who will assess the letters and the students' cases for them includes U.S. Sen. Harris Wofford (D-Penn.); U.S. Rep. Thomas Downey (D-N.Y.); Baltimore Mayor Kurt Schmoke; and U.S. Assistant Secretary of State for African Affairs Constance Berry Newman, a member of the Bates class of 1956.
Founded in 2001 by philanthropist Eugene M. Lang, Project Pericles works directly with its member institutions, such as Bates College, as they individually and collaboratively develop model civic engagement programs in their classrooms, on their campuses and in their communities.
View Comments