Stories about "Project Pericles"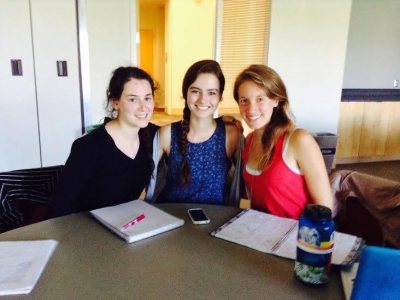 Wednesday, March 18, 2015 1:38 pm
Based on their advocacy for public assistance to legal noncitizens, two Bates College sophomores will participate in the Debating for Democracy National Conference March 19-20.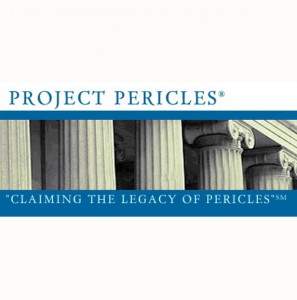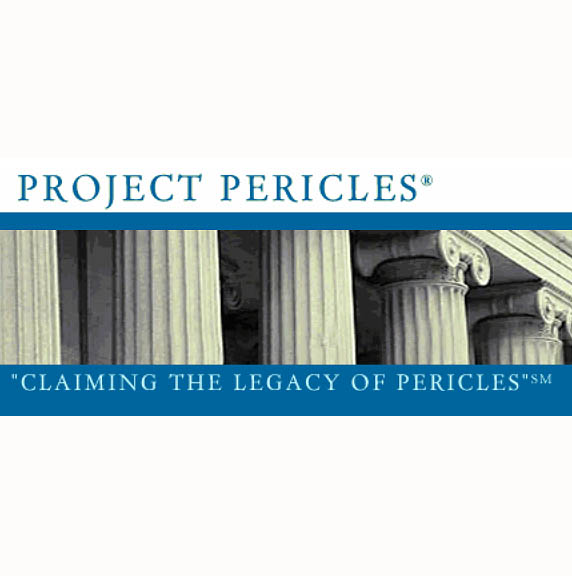 Thursday, February 21, 2013 9:29 am
Two Bates sophomores are among finalists in a letter-writing competition designed to teach college students effective advocacy.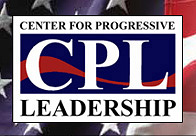 Tuesday, November 29, 2011 1:43 pm
A school popular with students committed to social justice, Bates College presents a daylong training program in organizing and advocacy skills starting at 10 a.m. Saturday, Dec. 3, in Chase Hall Lounge, 56 Campus Ave.Open to the public, the six-hour D4D on the Road Workshop will be led by the Center for Progressive Leadership.