Back off, Snow Miser! Turns out that Heat Miser still has something to say about our warm weather in 2020.
And what he says is that Tufts University had the warmest high temperature of any NESCAC school during the recent warm wave, hitting 80.8 degrees on Nov. 7 to win this edition of the occasional NESCAC weather poll.
Truth be told, we were tempted to toss out the Tufts ballot. It was a few degrees higher than the high temperature recorded that day at nearby Logan Airport, 74 degrees. But this is NESCAC, and we trust each other to play fair and trust the outcome. So, congrats, Jumbos! (And we NESCACers also believe in science: Logan is close to the water, hence often cooler in summer, and warmer in winter.)
But what a wacky week-plus for the Boston area. An all-time October record 4.3 inches of snow fell on Oct. 30, then into the 70s just eight days later.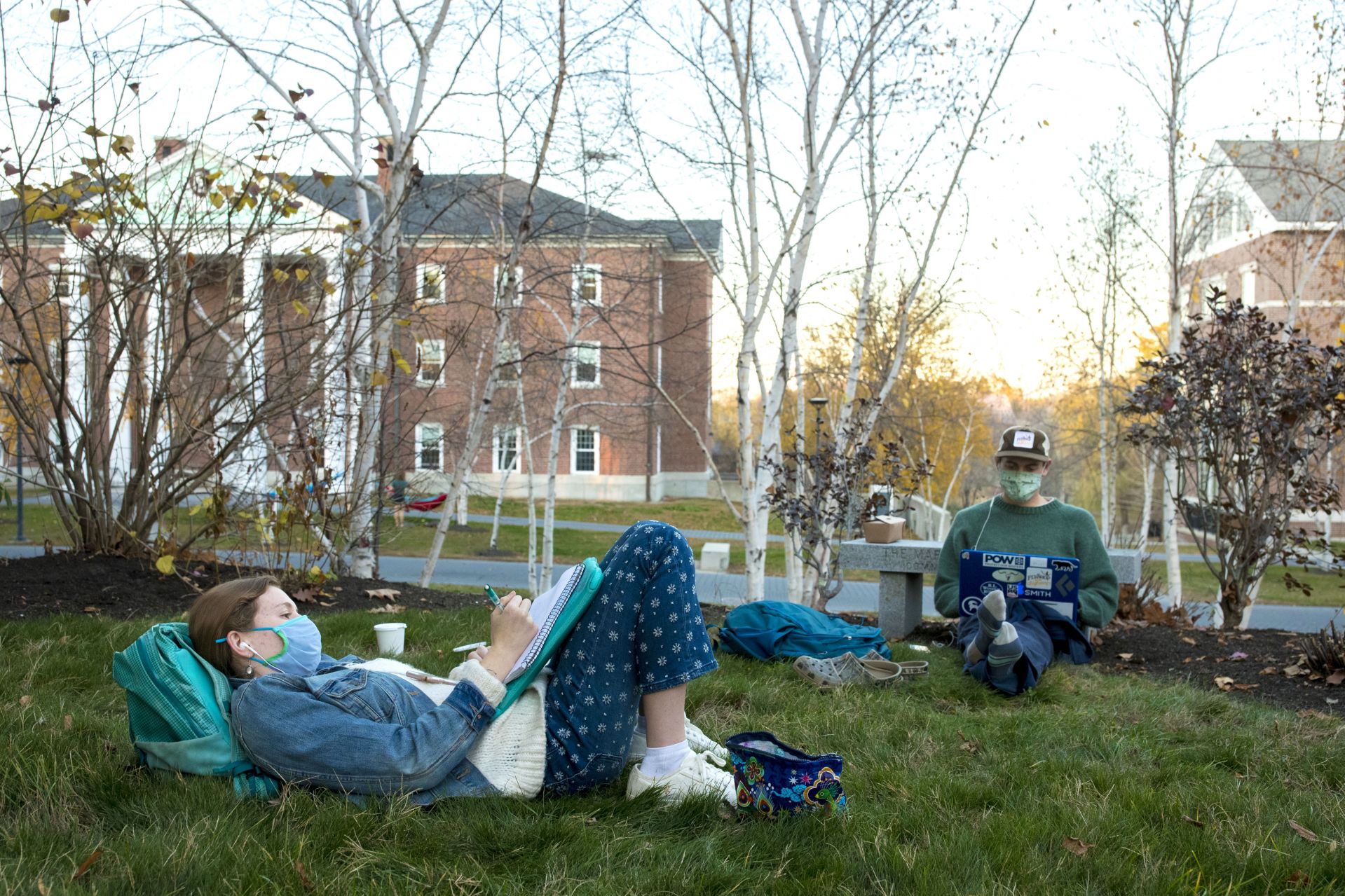 The historic November warm spell was also distinctive in how uniform temperatures were around NESCAC and elsewhere.
"The lack of variability in those temperatures is likely due to the near uniformity of the air mass overall," explains Greg Postel '90, an on-camera meteorologist and hurricane and severe weather specialist with the Weather Channel.
"One giant blob of 70s."
"High temps in New England were about the same as they were in many other places across the country," he continues. "From Boston, to Atlanta, to Oklahoma City, to Chicago: mid-70s were everywhere during that period. The air mass was basically one giant blob of 70s."
Here's the full ranking:
---

---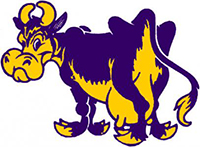 ---

---

---

---

---

---

---

---

---

Temperatures are taken from Weather Underground reporting stations at or close to each campus. On-campus reporting stations are noted.
View Comments