It's a term you may have heard — "decolonization" — without fully grasping its meaning or relevance.
If that's true for you, then welcome to Bates' 2022 Martin Luther King Jr. Day observance, which this year offers an array of talks, panels, and workshops — available by Zoom — on the theme "Decolonization and Liberation."
In simple terms, the word "decolonization" is a prefix, verb, and suffix, coined in the 1930s and suggesting action — away from one state of existence to another. But what is that other? How does decolonization relate to liberation?
How to Join MLK Day at Bates
This year's MLK Day programming will presented as Zoom gatherings, which are open to the public. For each event listed below, a registration link follows the event description. Pre-registration is required.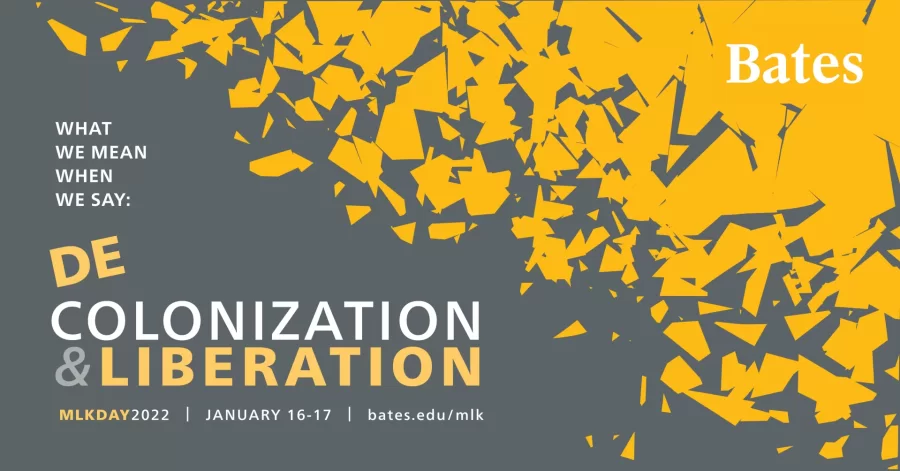 The concept is hardly just one thing and certainly not simple, explain the co-chairs of the college's Martin Luther King Jr. Day Planning Committee, Assistant Professor of Environmental Studies Tyler Harper and Assistant Professor of Theater Cliff Odle.
"This year's theme recognizes that decolonization is not a single concept or practice, but rather represents a constellation of complementary — and occasionally conflicting — visions for liberation," they say.
As such, this year's MLK keynote event, on Monday, Jan. 17, features not just one speaker but a keynote panel of Maine-based thinkers, practitioners, and activists whose work challenges us to imagine new possibilities for community.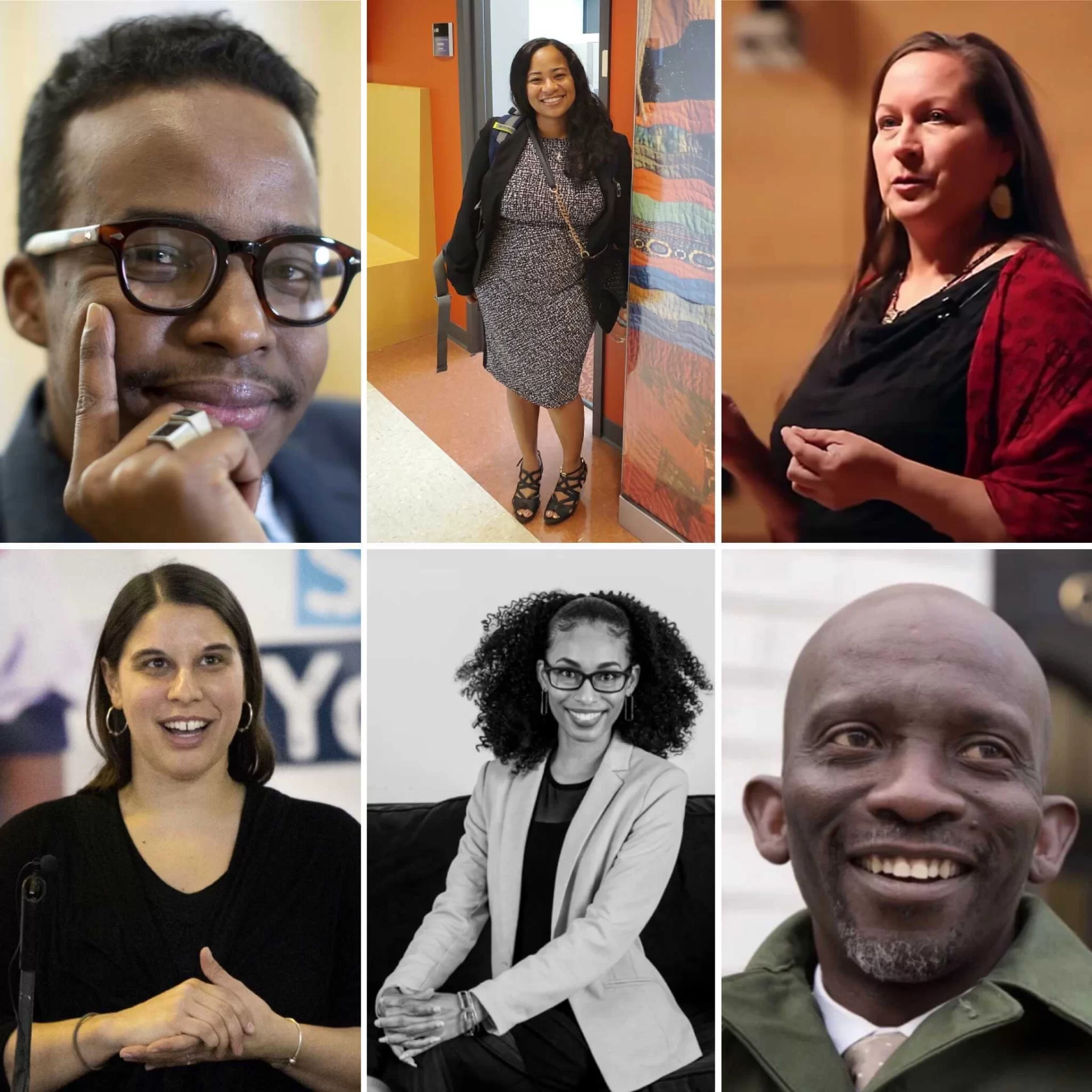 The MLK Day programming begins with the annual MLK interfaith service, a prerecorded event that will be available for viewing by Sunday morning, followed by a day of events on Monday, including:
Discussion of the fraught, racist history of the U.S. Census, including past and present harms perpetuated by federal demographic reporting, from slavery forward and through today's immigration policies.
A concert featuring a Maine-based electro-jazz musician and vocalist followed by a discussion about being Black and creative in Maine.
The popular Benjamin E. Mays Debate, bringing together student debaters from Bates and Morehouse colleges, to debate this year's motion: "This House opposes the academization of social-justice movements."
Discussion led by three students from Professor of French and Francophone Studies Kirk Read's seminar "Rereading Tintin" who will present their experiences of studying the hugely popular graphic adventure series and its problematic colonial perspectives.
Sankofa, the annual showcase of student talent and expression that unifies Bates students of color — coming together to express the pain of the past and the beauty of the present.
View Comments