Stories by David Ernst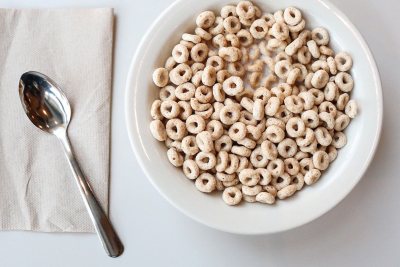 Friday, June 8, 2018 11:52 am
Whether it's the unlimited food or the great choices, Commons is the place to come together.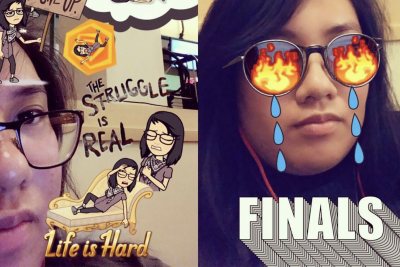 Wednesday, December 20, 2017 11:30 am
Students took time from busy schedules to snap their best finals-themed photos and submit them to the annual #BatesFinals instagram contest.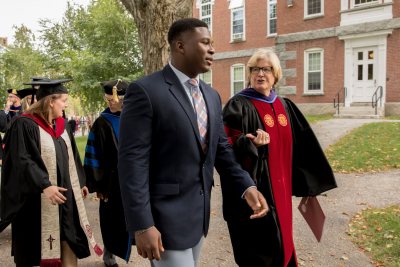 Friday, September 8, 2017 1:14 pm
"There is no way, absolutely no way, that I could have persevered through such an ordeal without being a part of the community that is Bates."