Stories about "activism"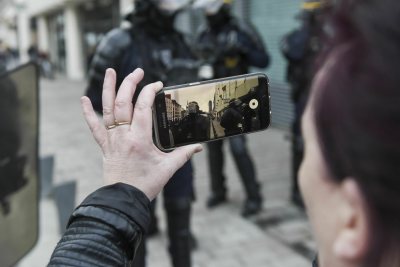 Thursday, March 14, 2019 3:24 pm
Instead of Twitter cancellations and Facebook face-offs, we should focus on transformation, says Perry, a Princeton professor and noted public intellectual.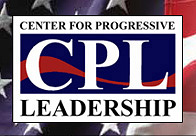 Tuesday, November 29, 2011 1:43 pm
A school popular with students committed to social justice, Bates College presents a daylong training program in organizing and advocacy skills starting at 10 a.m. Saturday, Dec. 3, in Chase Hall Lounge, 56 Campus Ave.Open to the public, the six-hour D4D on the Road Workshop will be led by the Center for Progressive Leadership.
Tuesday, January 20, 2009 12:00 pm
Debra Schultz, an historian and human rights consultant; Jael Silliman, a women's rights program officer for the Ford Foundation; and Shalom Odokara, executive director of Women in Need Industries, offer a presentation titled "Women's Rights and Women's Activism: An International Perspective".