Stories about "aging"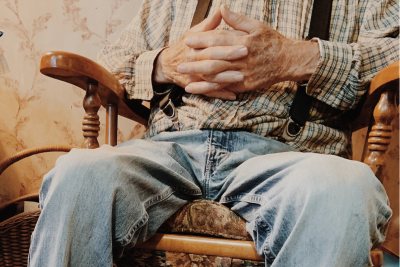 Thursday, May 14, 2020 10:06 am
With the help of 50-plus people who shared experiences and expertise, an environmental studies major has published a new resource for lonely and those who support them.
Friday, October 30, 2009 2:07 pm
The Global Lens series of international films at Bates continues with "The Photograph," by Indonesian director Nan Achnas, in 8 p.m. showings on Friday, Oct. 9, and Sunday, Oct. 11, in Room 105, Olin Arts Center, 75 Russell St. Hosted by the Bates College Museum of Art, the series continues on Fridays and Sundays throughout the fall. Admission is $5. "The Photograph" (98 min.) is in Indonesian with English subtitles. For more information, please call 207-786-6158.