Stories about "Andrew Taylor"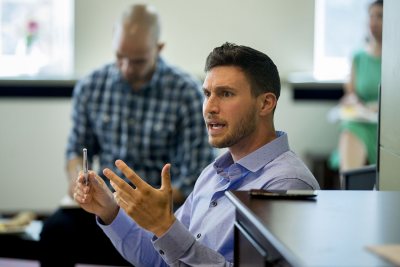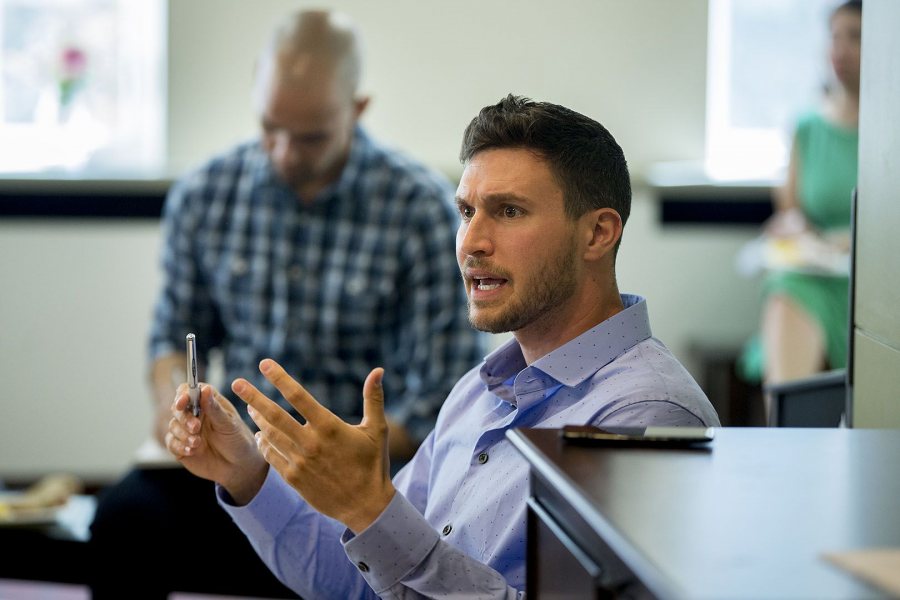 Friday, September 15, 2017 11:00 am
Items include a Washington Post op-ed by Chris Petrella '06, who says we shouldn't be shocked that white supremacists can also be well-educated.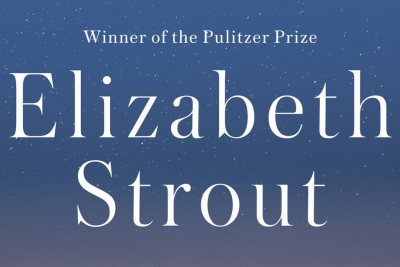 Friday, June 2, 2017 10:56 am
The Bates Campaign's $50 million gift goes national, glowing reviews for a new Elizabeth Strout '77 novel, and Patrick Dempsey at Commencement.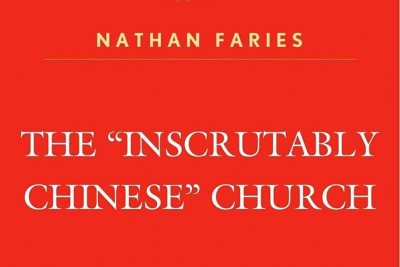 Friday, July 1, 2016 8:00 am
A young alum's 11 road-trip rules in The New York Times; why a Chinese bishop recanted criticism of the state-controlled church; and two alums make a top-50 Mainers list.