Stories about "Arin Arbus"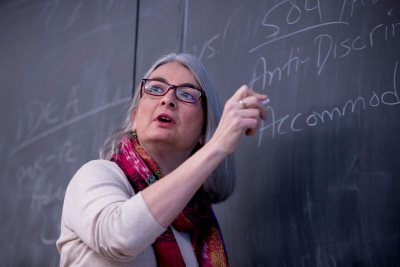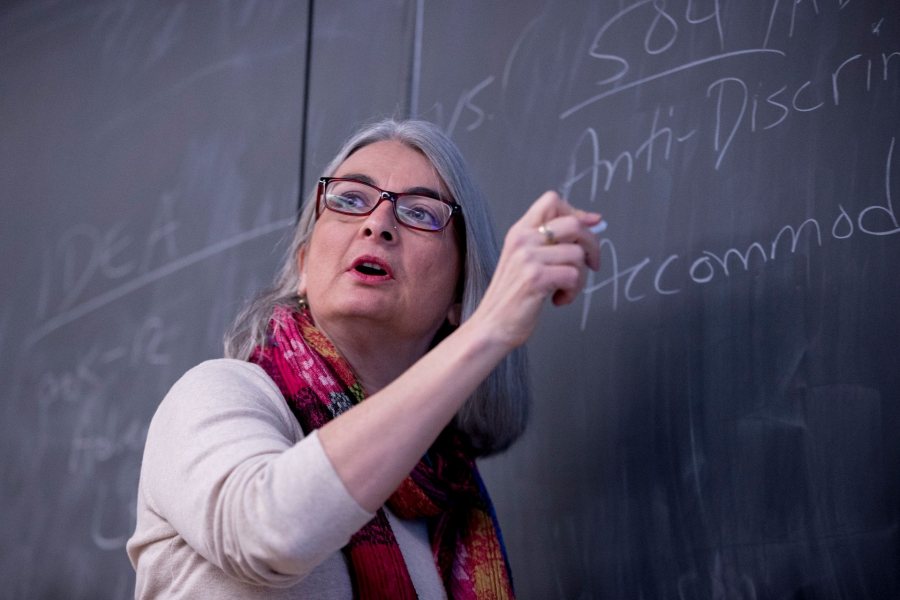 Friday, May 10, 2019 9:15 am
A Bates education lecturer appears on ABC News with Diane Sawyer, and we hear from Matt Bazirgan '00, player personnel director for the NFL's Houston Texans.
Friday, August 27, 2010 2:00 pm
Off-Broadway director Arin Arbus '99 makes Shakespeare sizzle by keeping it simple...
Tuesday, February 24, 2009 10:22 am
New York Times reviewer Charles Isherwood praises the "extraordinary" Off Broadway directing debut of Arin Arbus '99, who directed the Theater for a New Audience production of Othello. "Shakespeare is the star here," Isherwood writes, "but he is handled with the kind of artistry we always hope for and rarely find. This is among the most sensitively directed, eloquently designed and impeccably acted productions of a Shakespeare tragedy that the city has seen in years."