Stories about "B-Well"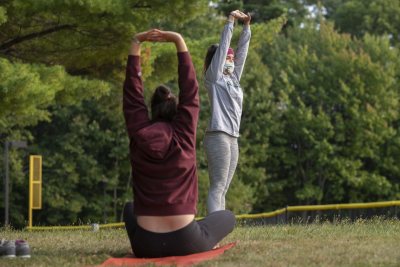 Thursday, October 8, 2020 1:39 pm
With public-health protocols limiting the scale of indoor activities, Bates is helping the campus community stay well and healthy in creative and safe ways.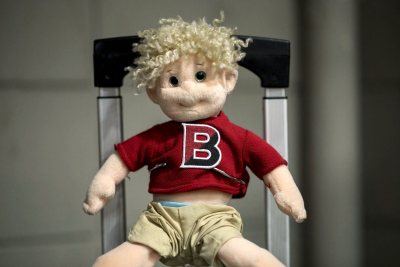 Thursday, April 27, 2017 5:23 pm
You never know where "McKell B Well" will show up or how he gets there.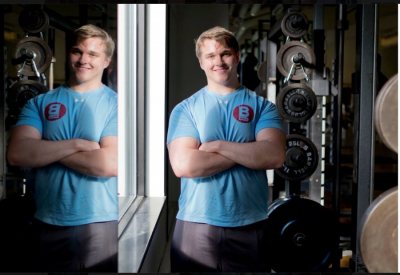 Friday, August 7, 2015 11:04 am
Cormac Walsh is a Purposeful Work intern with the college's B-Well program, and he explains how his passion for fitness ties in with his biochemistry major.