Stories about "Bates football"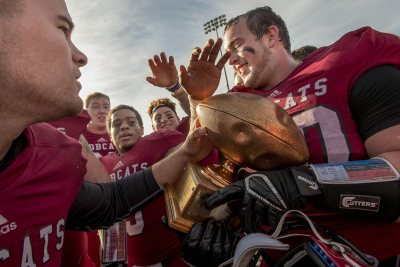 Thursday, November 9, 2017 1:56 pm
"We came in knowing there would be some ups and downs," senior captain Frank Williams of Brookline, Mass. said. "That always happens with a rivalry game."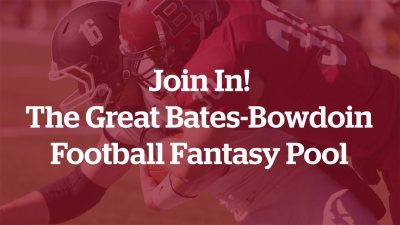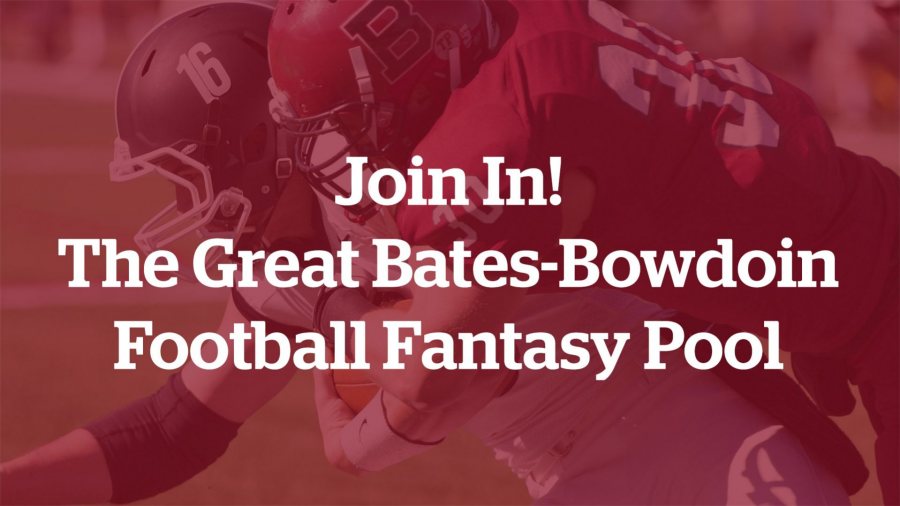 Wednesday, November 4, 2015 3:09 pm
Join the fun on CBB Championship day with the Great Bates-Bowdoin Football Fantasy Pool. Football knowledge optional!
Thursday, December 7, 2006 1:43 pm
It took equal parts good, bad and ugly for this image from the Bates-Colby football game on Oct. 28 into Sports Illustrated's special issue, "Football America" (Dec. 4, 2006).