Stories about "Boston Red Sox"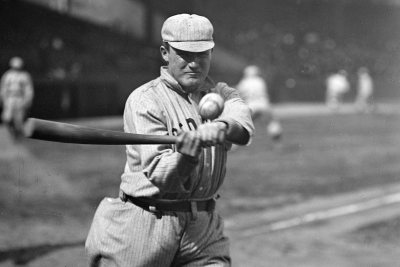 Friday, October 26, 2018 10:04 am
Nicknamed "Rough" for his style of play, Carrigan once said that "the first great requisite for success in baseball is nerve."
Thursday, April 14, 2005 10:04 am
Short Term at Bates is known among students for pressure-cooker courses like "Cellular and Molecular Biology," aka "Cell Hell," and "Introduction to Abstraction," better known as "Math Camp." But the academic offerings during these five weeks of spring have a reputation not only for rigor but for topicality, adventurousness and even, dare we say, for fun. And Short Term units new in 2005 are no exceptions.