Stories about "Brian Turner"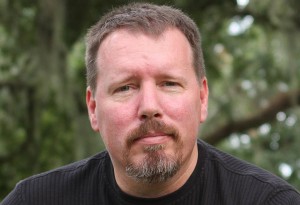 Friday, September 14, 2012 2:04 pm
An Army veteran whose service included a year in Iraq, poet Brian Turner reads from his work in a Language Arts Live event Sept. 27.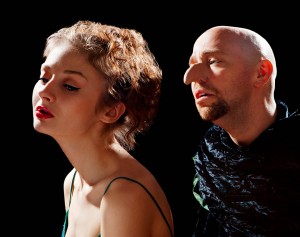 Friday, September 14, 2012 1:11 pm
Bates and the local arts agency L/A Arts have been collaborators for years, but the partnership has gained a new intensity for autumn 2012.
Wednesday, November 23, 2005 3:08 pm
Poet Brian Turner Brian Turner, author of the Beatrice Hawley Award-winning poetry collection Here Bullet (Alice James Books, 2005), will read from his work at 7 p.m. Wednesday, Nov. 30, in the Benjamin Mays Center, Russell Street, Bates College. The public is invited to attend free of charge.