Stories about "Bryan Stevenson"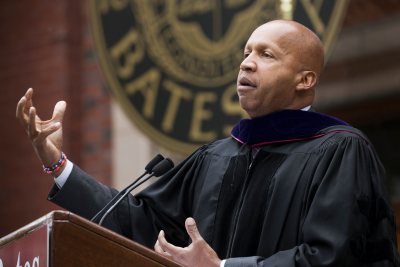 Sunday, May 27, 2018 2:45 pm
A nationally esteemed human rights lawyer, Stevenson offered an address with a riveting mixture of reminiscence, humor, and urgent exhortation at Bates College's Commencement on May 27.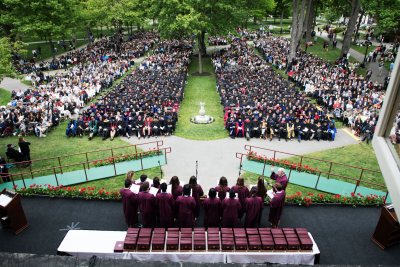 Sunday, May 27, 2018 2:09 pm
The video includes awarding of honorary degrees, the Commencement address by Bryan Stevenson, and conferral of degrees to 474 graduates.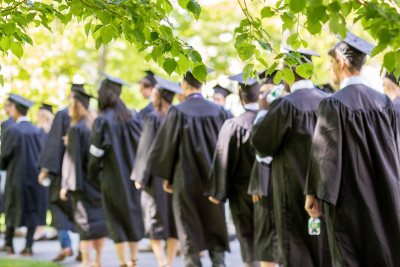 Tuesday, April 10, 2018 10:00 am
Stevenson's work has freed wrongfully convicted death-row prisoners, reduced excessive sentences given to others, and brought greater equality to the U.S. criminal justice system.