Stories about "carbon neutrality"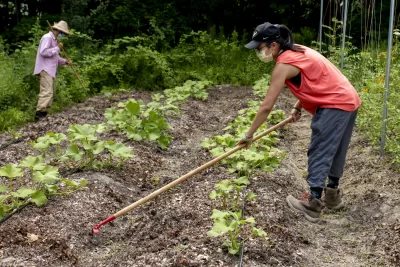 Friday, November 19, 2021 9:13 am
One of 10 "Top Performer"s in the country, Bates earned a Gold rating for excellence in sustainability performance from an international benchmarking organization.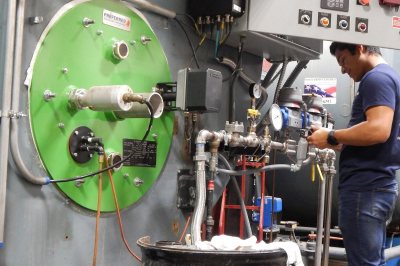 Thursday, January 17, 2019 1:52 pm
A second Renewable Fuel Oil burner in the campus heating plant has helped Bates cut its greenhouse gas emissions to a mere 5 percent of 2001 levels.
Friday, February 26, 2010 10:17 am
Burning biomass to provide the Bates College campus with heat and some electricity is key to the college's new Climate Action Plan, which anticipates carbon neutrality across the Bates enterprise by 2020.