Stories about "Carl Little"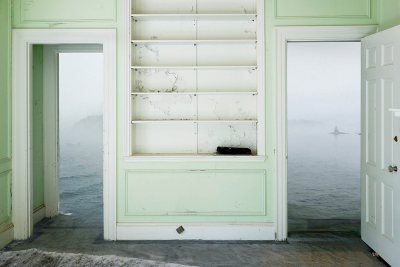 Monday, November 2, 2015 12:37 pm
An exhibition of photographer Jeffery Becton's digital montages and a show of posters from the Occupy movement open at the Bates College Museum of Art on Nov. 6.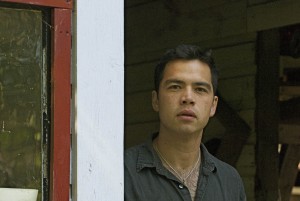 Monday, September 9, 2013 4:04 pm
Jaed Coffin, whose first book chronicles his experience as a Buddhist monk in his mother's native Thailand, opens the Language Arts Live series Sept. 19.
Monday, September 21, 2009 3:42 pm
Renowned Maine art critic Carl Little discusses Bernard Langlais' abstract wood constructions, currently featured in a Bates College Museum of Art exhibition, in lecture in the Olin Arts Center.