Stories about "Carrie Diaz Eaton"
Friday, June 28, 2019 9:40 am
Bates goes carbon neutral, students get real-world research experience, and a 1942 graduate turns 100.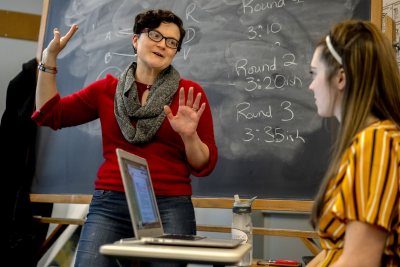 Thursday, March 28, 2019 12:50 pm
The bull is in their court as students in a new digital studies course learn to discern real facts from fake.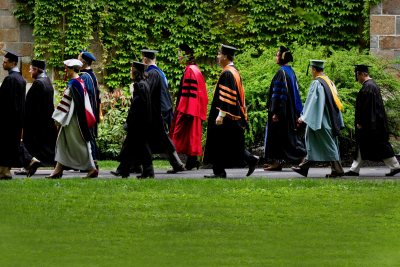 Monday, September 17, 2018 3:43 pm
Six of Bates' 21 new faculty members are on the tenure track. Let's meet them.