Stories about "Catalyst Fund"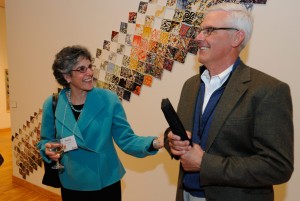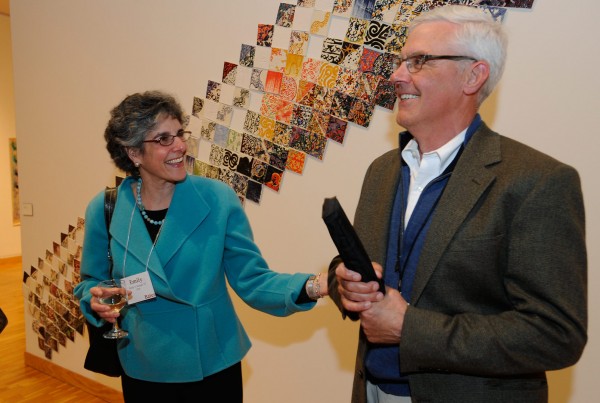 Wednesday, May 7, 2014 11:00 pm
In a public show of support, the Stangle family joins the multimillion dollar Catalyst Fund effort supporting the college's strategic initiatives.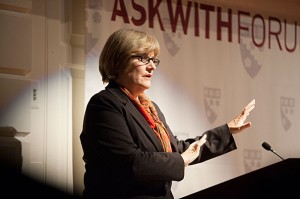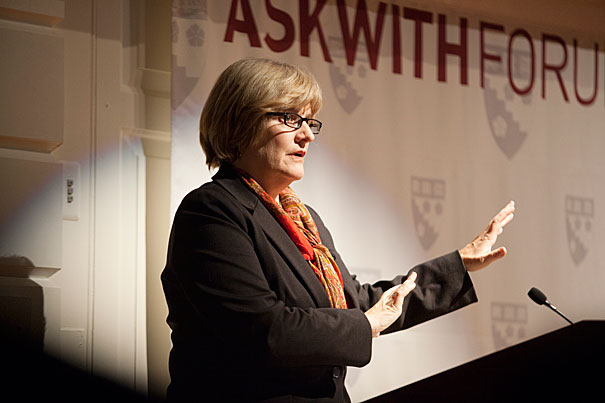 Wednesday, January 15, 2014 10:42 am
Livestreamed at www.whitehouse.gov/live, the event is hosted by President Barack Obama and First Lady Michelle Obama.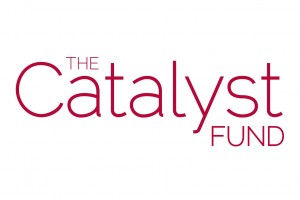 Monday, October 28, 2013 11:34 am
The money will be spent, over and above our annual operating budget, over five years to move forward on key college initiatives.