Stories about "CatFacts"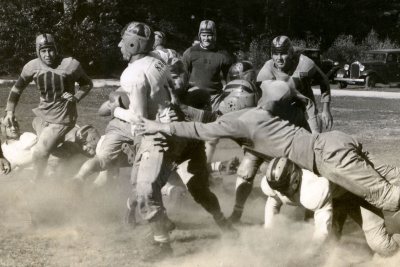 Friday, September 15, 2023 1:12 pm
This edition of CatFacts gives a nod to the gridiron, as Bates football opens its season tonight vs. Wesleyan University, in a game that was moved from Saturday due to impending effects of Hurricane Lee.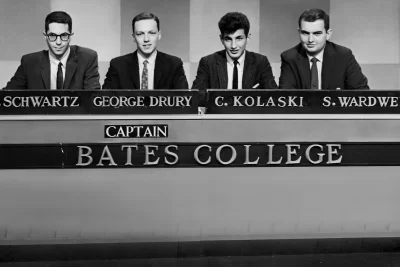 Friday, May 12, 2023 12:43 pm
This edition of CatFacts, our second, tilts toward the trivial. But where else are you going to learn what "yagging" is?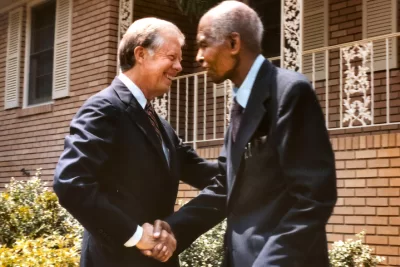 Friday, March 31, 2023 12:24 pm
During our annual stint on the Great Day to Be a Bobcat livestream, we shared a few CatFacts with viewers. From there to here!