Stories about "Dorothy Foster Kern"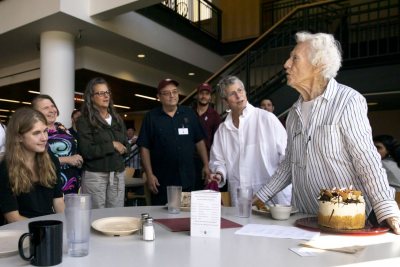 Friday, January 24, 2020 10:57 am
One professor writes about rural school closures, another studies urban heat islands, and an alumni centenarian makes it on NPR.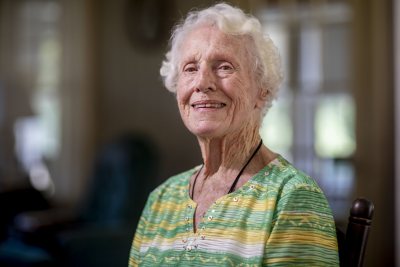 Friday, September 20, 2019 9:55 am
Kern would walk three miles to campus each day, but she still found time for field hockey, modern dance, and a prodigious newspaper career — at least until the dean made her stop.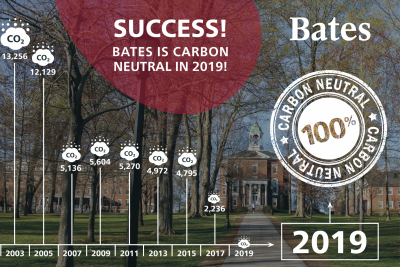 Friday, June 28, 2019 9:40 am
Bates goes carbon neutral, students get real-world research experience, and a 1942 graduate turns 100.