Stories about "election"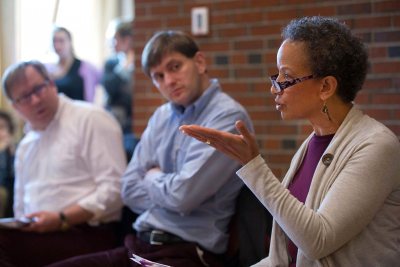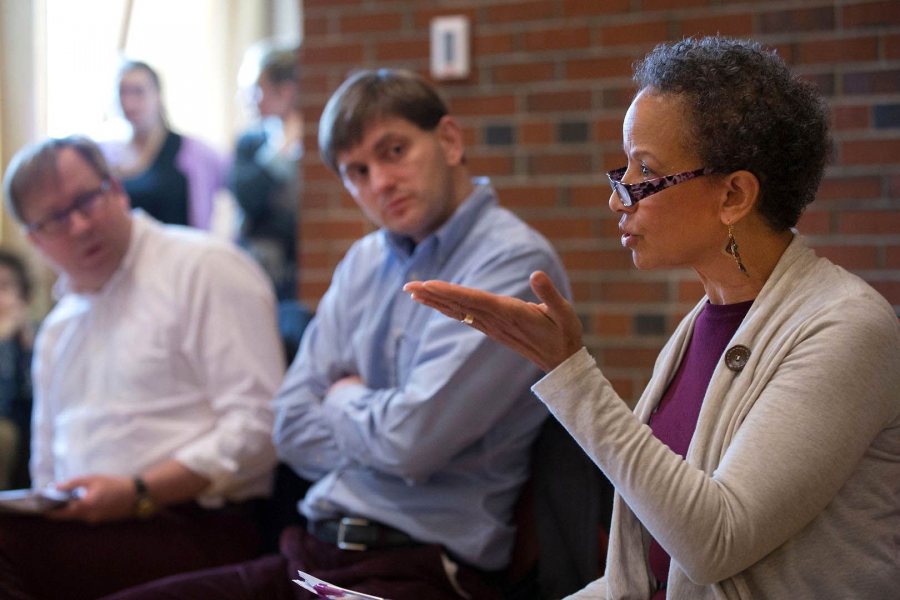 Thursday, November 10, 2016 2:41 pm
At a large campus gathering Wednesday, four politics faculty gave insights and predictions about U.S. governance under President-elect Trump.
Friday, February 27, 2009 1:30 pm
While I am unsure about how I feel about Jacob Zuma as a president, it was really incredible to be apart of a political rally of tens of thousands of people. Besides the size, it was kind of like one big party which included a good message and lots of singing. The fact that Zuma broke out in song and dance after his speech made some level of his popularity clear. He spent so much time making jokes about the opposition that had the audience rolling and closed his words with a performance. Bravo JZ, Bravo.
Wednesday, March 13, 1996 10:05 am
Republican Keene and Democrat Shrum, familiar faces on television discussion shows, will offer their views of the developing campaign season in a session at the Benjamin Mays Center March 27 at 7:30 p.m. The public is invited to attend at no charge.