Stories about "Figures of Speech Theatre"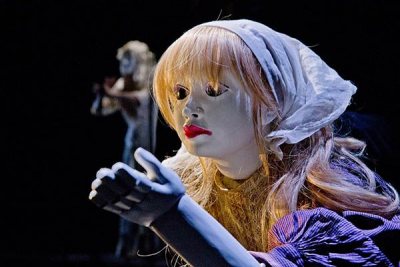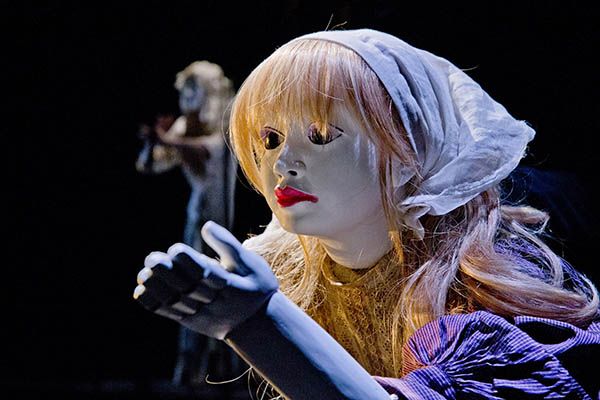 Monday, January 4, 2016 2:50 pm
Figures of Speech Theatre premieres "the little match girl passion," a theatrical setting of David Lang's award-winning composition, at Bates College Jan. 9-11.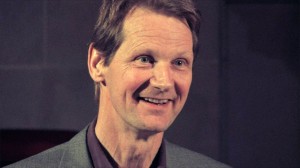 Friday, September 13, 2013 9:06 am
John Farrell of Figures of Speech Theatre recites "Four Quartets," a suite of poems by T.S. Eliot, on Sept. 27. The DaPonte String Quartet follows Farrell with a Beethoven piece thought to have inspired Eliot.
Tuesday, May 11, 2010 1:52 pm
John and Carol Farrell of Freeport, founders of the acclaimed Figures of Speech Theatre, are working with Bates students in a theater production workshop that will culminate in performances of the Asian folk tale Dragon's Daughter at 7:30 p.m. Thursday through Saturday, May 20-22, and at 2 p.m. Sunday, May 23, in Gannett Theater, Pettigrew Hall, 305 College St.