Stories about "gay marriage"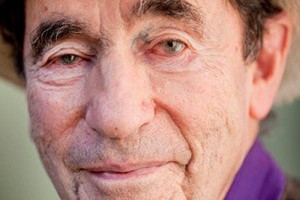 Wednesday, October 16, 2013 3:15 pm
Justice Albert Sachs, a key architect of South Africa's post-apartheid constitution, speaks at Bates Oct. 24.
Wednesday, October 3, 2012 4:13 pm
A panel of religion scholars and clergy will examine the topic of marriage equality for same-sex couples on Oct. 8.
Friday, February 27, 2004 11:14 am
Renowned journalist and political activist Andrew Sullivan will speak at Bates College at 7:30 p.m. Thursday, March 4, in Chase Hall Lounge, 56 Campus Ave. His topic: "The Politics of Homosexuality."