Stories about "Green Dot"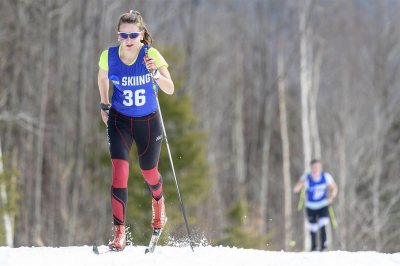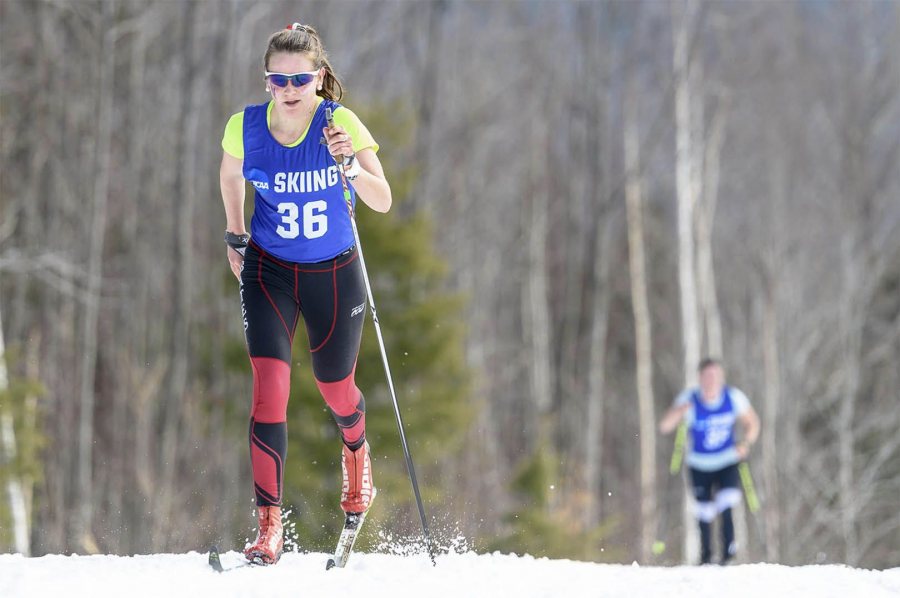 Thursday, June 22, 2017 1:13 pm
We've compiled the top seven sports moments of the 2016–17 Bates College school year. Feel free to add to the list in the comments section.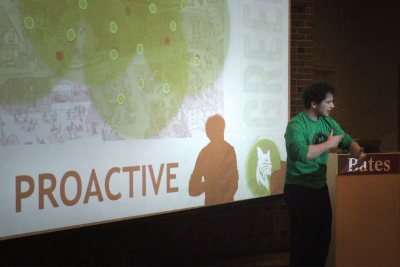 Friday, January 20, 2017 12:26 pm
"We all play a part in promoting an environment where everyone feels safe and included," says Malcolm Delpeche '17 of Wilmington, Del.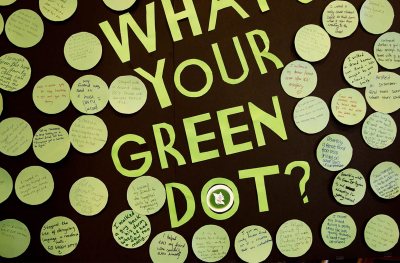 Thursday, December 8, 2016 12:15 pm
Green Dot, launched in 2015, is a bystander intervention initiative to prevent power-based violence.