Stories about "Green Innovation Grants"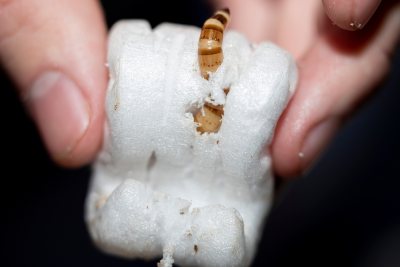 Tuesday, February 25, 2020 4:36 pm
From plastic-eating worms to stapleless staplers, Bates' Green Innovation Grants support surprising — and surprisingly effective — sustainability projects.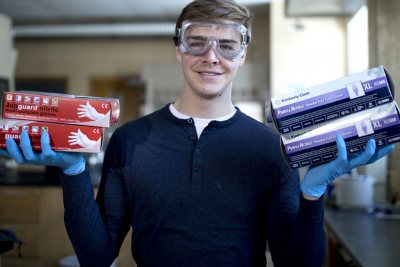 Wednesday, January 30, 2019 4:44 pm
This year's Green Innovation Grants reflect Bates' continuing interest in both growing food and shrinking the campus waste stream through recycling.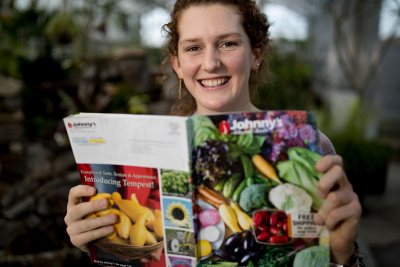 Thursday, January 11, 2018 2:23 pm
Now in its second year, the Green Innovation Grants program at Bates College is supporting initiatives in gardening, waste reduction, and conservation.