Stories about "Lane Hall"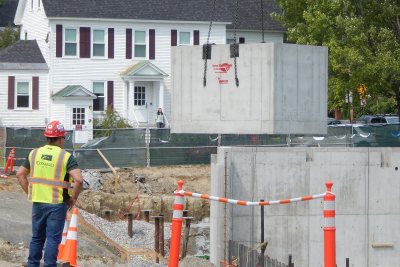 Thursday, September 5, 2019 2:19 pm
The weeks of clanging and sooty diesel puffs at Bates' Bonney Science Center site ended with the driving of pipe pile No. 260, the last pile driven to stabilize the marine clay underlying the site.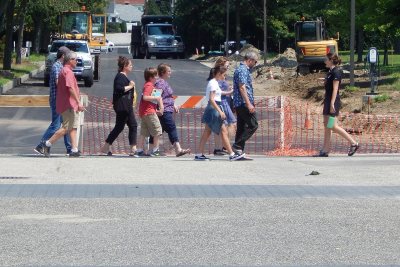 Thursday, August 16, 2018 10:03 am
Between an HVAC overhaul and a rebuilt hot-water system, Carnegie Science Hall had a summer of pampering.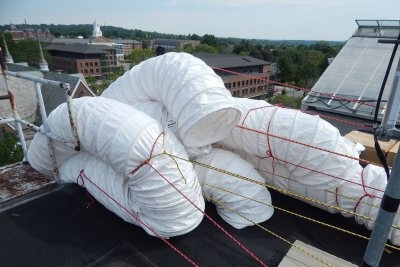 Friday, July 27, 2018 11:14 am
"Things are good," said Chris Streifel as he gave a whirlwind tour of ongoing work at Carnegie Science Hall. Specifically, what was good was the feel of the air.