Stories about "Malik Hall"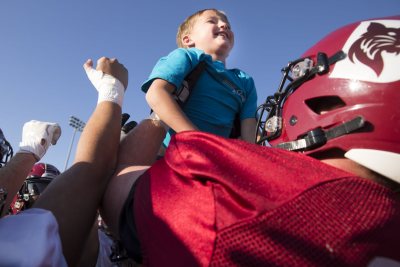 Monday, September 30, 2019 3:53 pm
Six-year-old Brayden Austin, who bravely overcame a grave medical condition four years ago, is this year's honorary captain for the Bates football team.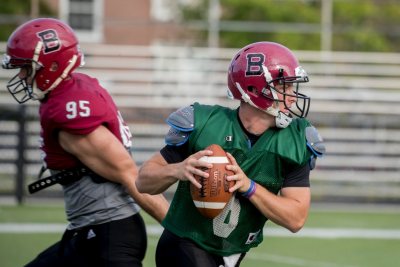 Friday, September 14, 2018 9:48 am
Sophomore quarterback Brendan Costa sums up the team's exciting new offense this way: "Throw, throw, throw!"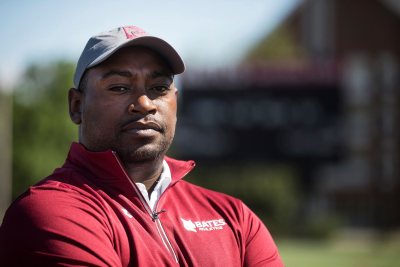 Friday, June 22, 2018 11:48 am
A defensive line coach at the University of Pennsylvania, Hall is a highly regarded coach, recruiter, and community-focused leader who has succeeded at every stop in his career.