Stories about "Marsha Graef"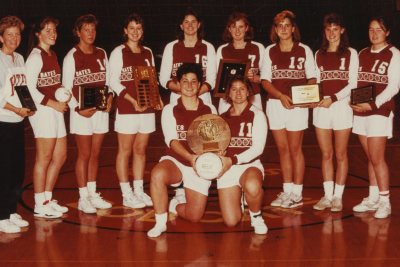 Thursday, November 14, 2019 12:50 pm
Thirty years ago, the Bates volleyball team put together the greatest season in Bates athletics history. This is the story of the undefeated 1989 Bobcats.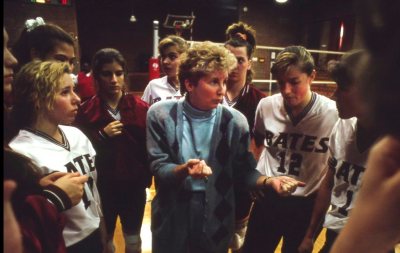 Friday, November 18, 2016 11:26 am
In their first weekend of play, the Bates and Bowdoin women's basketball teams will find common ground on their home courts of Alumni Gym and Morrell Gym.