Stories about "Raj Saha"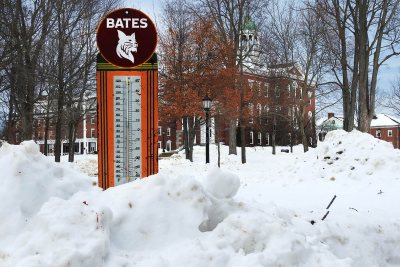 Friday, February 1, 2019 12:10 pm
Bates and NESCAC dodged the worst of the polar vortex cold (this time), but we're simpatico with our neighbors to the west.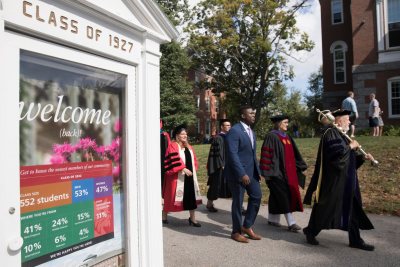 Thursday, September 13, 2018 10:18 am
As Bates professors lined up for Convocation last week, they shared the courses and topics they're excited to teach.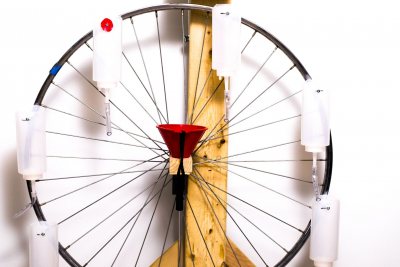 Friday, July 21, 2017 12:29 pm
You'll find pure chaos inside a storage room in Carnegie Science Hall.