Stories about "Rebecca Swanson Conrad"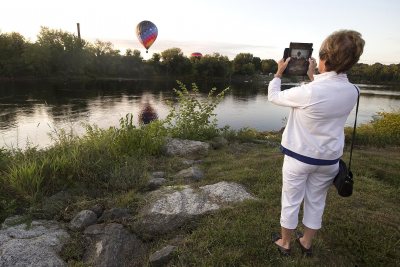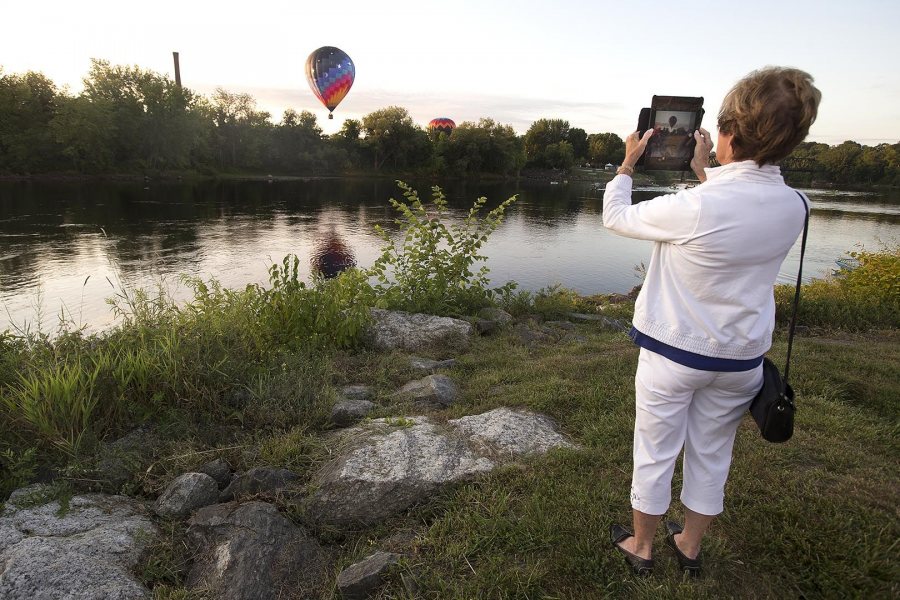 Wednesday, November 15, 2017 5:24 pm
Ensuring clean water, says economics professor Lynne Lewis, boosts jobs, tourism, recreation, and property values — benefits that far outweigh the costs.
Monday, July 29, 2002 8:11 am
Bates College and its community-development partner LA Excels have announced three summer community research fellowships. The fellowships are the second phase of a two-year, $80,000 award from The Consortium for the Advancement of Private Higher Education and the Council of Independent Colleges that gives students interdisciplinary opportunities to research issues important to the Lewiston-Auburn community.