Stories about "Tim Dugan"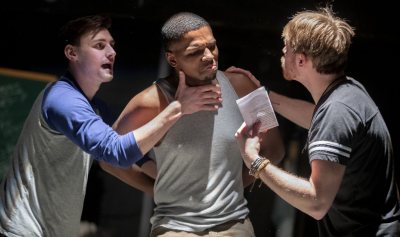 Thursday, March 7, 2019 3:20 pm
"If people say that the play feels improvised, that to us is a success," says Dugan, a Bates theater professor and director of We Are Proud to Present.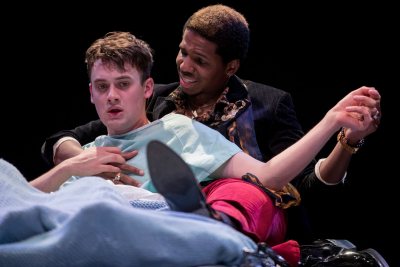 Thursday, March 8, 2018 1:14 pm
Theater professor Tim Dugan felt that a Bates College production of Angels in America "would be embraced and celebrated." He was right.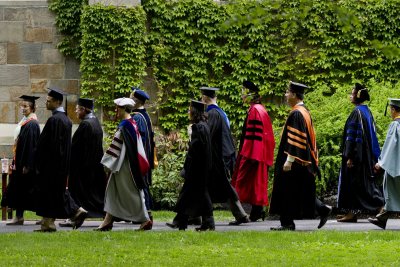 Thursday, September 21, 2017 9:01 am
Meet the new tenure-track faculty for 2017–18 at Bates College.