Stories about "waste reduction"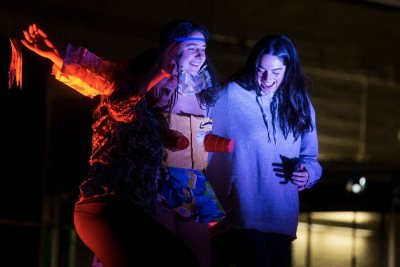 Thursday, November 15, 2018 2:30 pm
The annual Bates Trashion Show is a night of fun, with a message.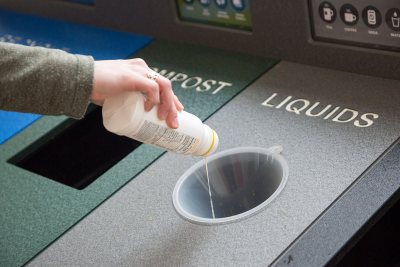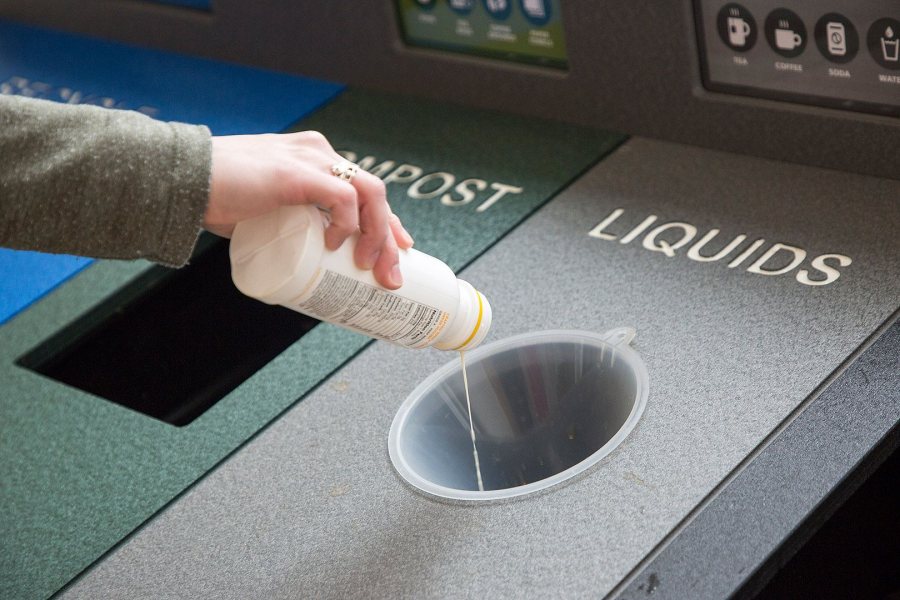 Thursday, April 26, 2018 10:39 am
A recycling competition among hundreds of U.S. and Canadian colleges sees Bates earn top-30 placings in two waste-reduction categories.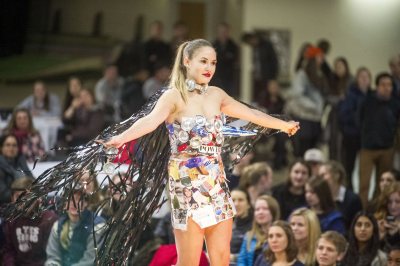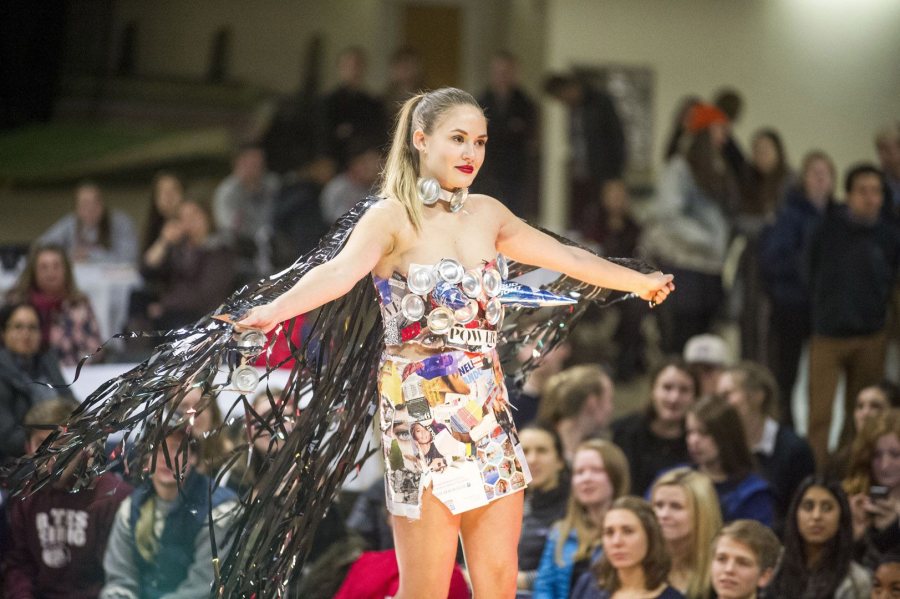 Thursday, November 9, 2017 1:57 pm
At Bates College, No Shave November will be overshadowed by No Waste November, a series of events dedicated to cultivating good waste-disposal habits.