Stories about "William Ambrose"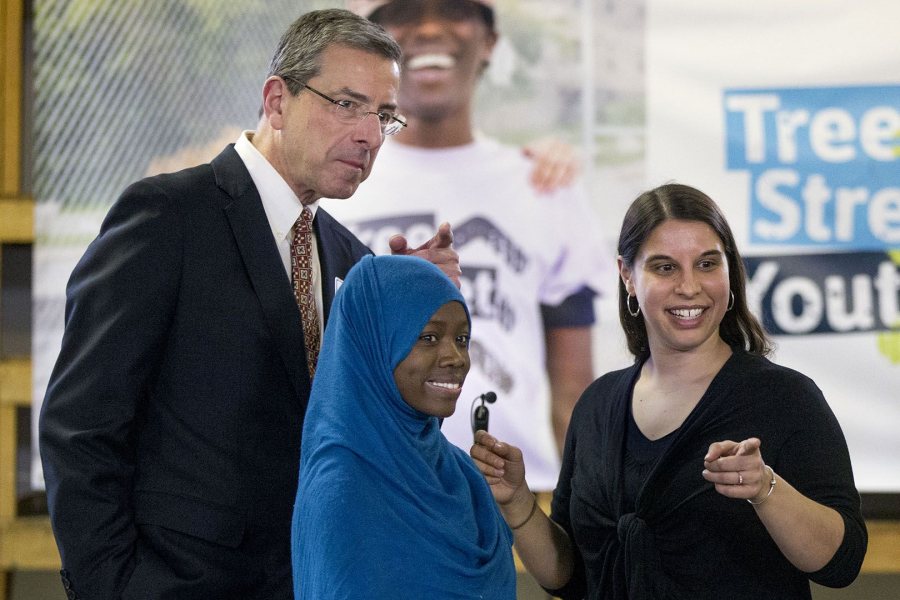 Friday, March 25, 2016 9:08 am
In Harvard Business Review, tips to create a more candid workplace; methane discovery in the Arctic; and an alumni-founded Lewiston youth center expands.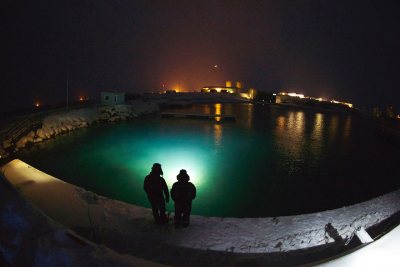 Thursday, October 1, 2015 12:21 pm
The Arctic's long polar night does not slow down the marine ecosystem — a finding that has sobering consequences for how we think about the seasons in this era of climate change.
Wednesday, January 19, 2005 11:13 am
Bates College faculty members William Ambrose, of Poland, and Rebecca Herzig, of Lewiston, have been named this year's recipients of the college's Ruth M. and Robert H. Kroepsch Award for Excellence in Teaching.