Join us for Thesis Café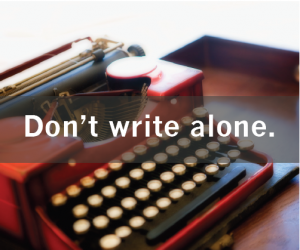 Get some work done in the company of other thesis writers.
The Café is open Fridays from 9:00 AM to Noon at the Peer Writing & Speaking Center.
A writing specialist will be on hand for consultations.
Join us for all of part of the Café!