January 2010 images of Bates
Click on thumbnails, above, to view the slide show.
Featured image of the month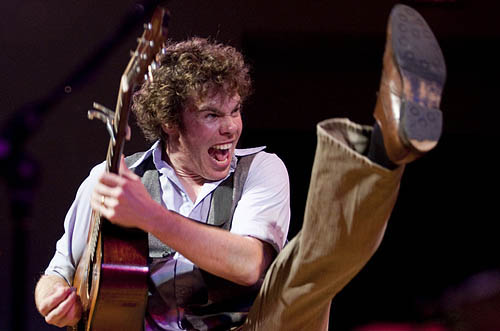 Acclaimed singer-songwriter Josh Ritter, influenced by Dylan and Springsteen, performs in the Olin Arts Center Concert Hall. The concert is presented by the Olin Arts Center in partnership with the Student Activities Office and the Chase Hall Committee.
View Comments