Science foundation spotlights award-winning chemistry professor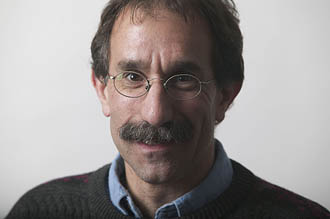 Tom Wenzel, Charles A. Dana Professor of Chemistry at Bates, is the subject of a feature profile on the Web site of the Research Corporation for Science Advancement. Noting that Wenzel received an early career grant from RCSA in 1982, the story highlights Wenzel's being honored with the American Chemical Society's 25th Annual Award for Research at an Undergraduate Institution. The RCSA sponsors this prestigious award.
Leave a Reply
This is a forum for sharing your thoughts about the preceding post with the public. If you have a question for the author, please email the Bates Communications Office at communications@bates.edu.