Cubist CEO Mike Bonney '80, Spelman Professor Alison Bernstein P'09 elected trustee chair and vice chair as five new trustees appointed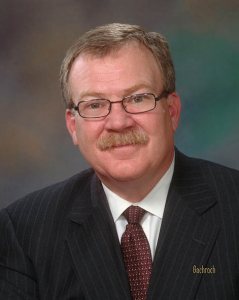 The Bates College Board of Trustees has elected Michael W. Bonney, a member of the Bates class of 1980 from Sudbury, Mass., as chair of the board and Alison R. Bernstein, Ph.D., of New York City and Atlanta as vice chair, Bates President Elaine Tuttle Hansen and the trustees have announced.
Hansen also announced the appointment of five new members to the college's Board of Trustees.
Bonney succeeds Joseph T. Willett '73, who retired from the board following 15 years of service, including the last four as chair. Read more about Bonney.
Bernstein succeeds Victoria A. Wicks '79, who joined the Board of Trustees in 1996 and will remain a member of the board.  Read more about Bernstein.
Hansen said, "Mike Bonney and Alison Bernstein will bring tremendous and complementary strengths to their leadership of the Bates board, strengths we have seen them demonstrate throughout their service with the board.
"Mike has shown both a deep understanding and respect of the academic enterprise while contributing the many applicable insights of business leadership. Alison brings both her own strong academic career and decades of support for educational opportunity and philanthropy nationally and internationally.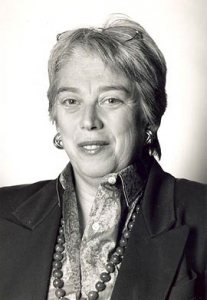 "We look forward with great anticipation to their work in their new roles on our board."
View Comments