Ready, set, welcome: Nine behind-the-scenes stories about the new Bates year
After the first-year students and their trip leaders headed off on their preorientation AESOP trips on Monday, we did a campus walkabout to check on our colleagues'  final preparations for the new academic year. All over campus we heard a similar theme: The more things stay the same, the more they change.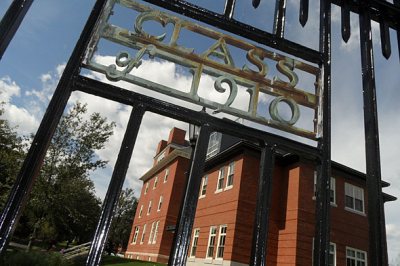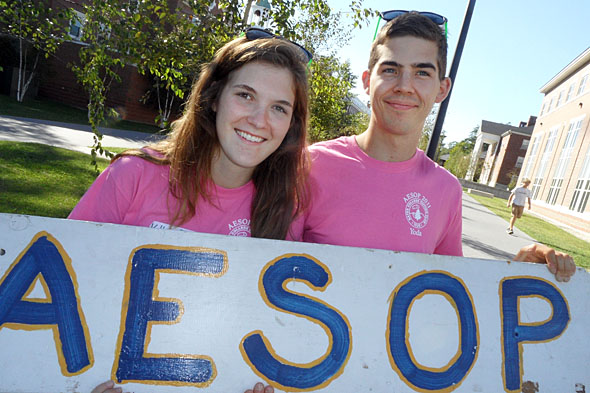 Leave a Reply
This is a forum for sharing your thoughts about the preceding post with the public. If you have a question for the author, please email the Bates Communications Office at communications@bates.edu.