Trustee John Rossello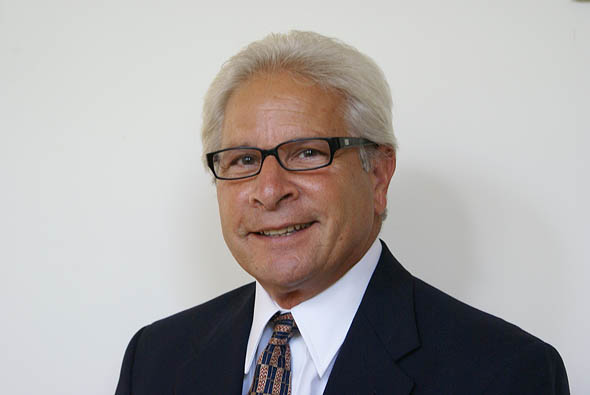 Among new trustees elected to the Bates board is John T. Rossello Jr. of Holliston, Mass., a former partner with PricewaterhouseCoopers LLP, a global corporation that is the world's second-largest professional services firm.
Following a 29-year career with Pricewaterhouse Coopers during which he rose to become one of the firm's partners, Rossello retired in 2007. (He is currently a director of Prospector Funds, Inc., a mutual fund family, where he is chair of the audit committee and a member of the nominating committee.)
Rossello began his career in 1978 in Stamford, Conn., becoming a partner with the firm in 1988. Involved with many different industries, he dealt principally with financial services companies. In 1992 he transferred to New York City to focus on the insurance, reinsurance and financial guaranty industries.
From 1996 to 1998 he was the co-leader of the New York Metro Insurance Industry Audit Practice. Rossello transferred to Boston in 2004 to assume significant client responsibilities. Throughout his career, he was involved with numerous merger, acquisition and divestiture transactions and became a recognized expert in accounting for such transactions.
Rossello graduated magna cum laude from Pace University with a BBA degree in accounting. He is a member of the American Institute of Certified Public Accountants and the Connecticut and Massachusetts State Societies of CPAs. While working in Stamford, he was an ex officio member of the Board of Directors of the Domus Foundation, an independent, nonprofit group residence for at-risk boys ages 12 to 18.
View Comments