Dull at first, Andrew Byrnes '05 and Canadian rowers ultimately shine at Olympics
Silver and Gold
At the Summer Olympics in London, Andrew Byrnes '05 (standing, second from right) and his Canadian rowing teammates added a silver medal to the gold they won at the 2008 Games.
The big effort came after the Canadian men's eight had finished a very poor fourth of four boats in their preliminary heat. The team's mood was "dark, a hard place to come back from," Byrnes told The Globe and Mail.
In the final, the Canadians changed tactics, sitting back then launching their bid, overtaking Great Britain in the final quarter of the Aug. 1 race and finishing second to Germany.
"We knew the Germans were going to be a tough nut to crack," Byrnes says. "Our race plan was focusing on the crews we know we're faster than. Outracing the Brits and Aussies put us up there with the Germans."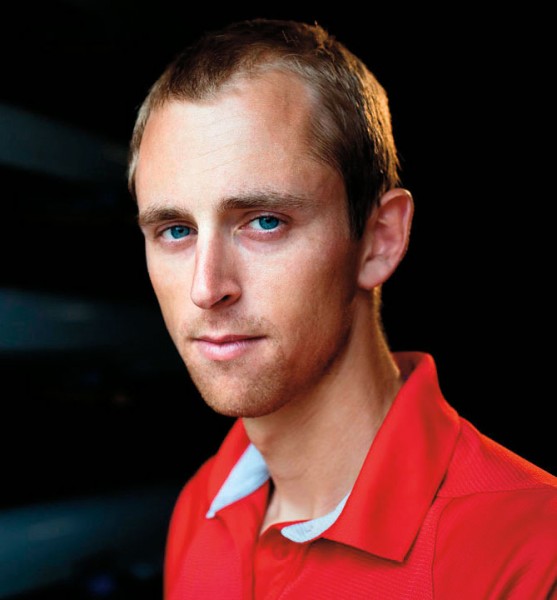 In an email, Byrnes writes, "We were more controlled and counted on having a strong pace through the whole race. It was an exciting moment when we could smell the finish and started clawing back."
— HJB
View Comments