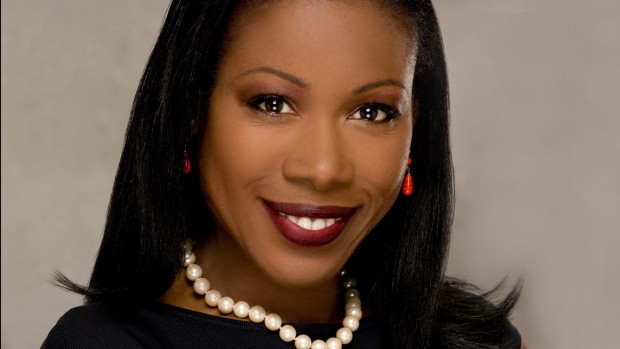 Bates will confer honorary degrees on leaders from the arts, business, journalism and technology during Commencement ceremonies May 25.
Published on
Description

---

October 15, 2009
8:30 am

A concert at Bates College by fortepianist Andreas Staier, scheduled for 7:30 p.m. Sunday, Oct. 18, has been canceled due to illness.

October 13, 2009
6:04 pm

To: Bates Students From: Christy Tisdale, director of health services, and Tedd Goundie, dean of students Date: Oct. 13, 2009…

September 30, 2009
3:10 pm

Bon Appetit food editor Andrew Knowlton '97, a philosophy major at Bates, appears on a Today show segment about hot…

July 24, 2009
12:54 pm

If you're a student in Professor of Psychology John Kelsey's neuroscience laboratory, you might get a chance to co-author a research article. And if you're Kelsey, your students might inspire you to explore a new area of neuroscience. "My research is done with my students and through my students," says Kelsey.

July 22, 2009
10:01 am

Dr. Robert McAfee '56, former president of the American Medical Association, offers his opinion on healthcare reform in the Portland…

July 1, 2009
2:13 pm

Army physician Dave Lounsbury '72, a veteran of Iraq, brings the war home

July 1, 2009
12:01 pm

Fareed Zakaria's wise words pique professors' interest

July 1, 2009
11:19 am

From encounters with the MRI, a surprising inspiration

July 1, 2009
11:00 am

Readers share comments about Bates Magazine.

July 1, 2009
10:21 am

Dr. Dave Lounsbury '72, retired Army colonel and co-editor of "War Surgery in Afghanistan and Iraq," visited the campus in March.