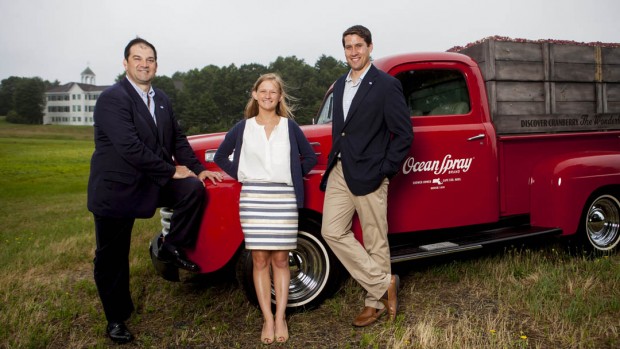 From Seattle, Wash., to New York City's Times Square, Bates students are participating in myriad off-campus experiences. The home front, of course, continues to percolate with scientific research, modern dance and extensive demolition…
Published on
Description

---

August 29, 2013
11:54 am

Bates' Convocation, on Sept. 3, marks the opening of the school year and the formal entry of the 502 members of the Class of 2017.

August 21, 2013
1:26 pm

Here's a listing of public events at the college for September 2013.

August 1, 2013
9:05 am

Enjoy the blues of Maine singer-songwriter Samuel James in the Aug. 1 edition of the new Concerts on the Quad music series.

July 19, 2013
1:42 pm

Blues in the night is no fun. But blues in the evening can be a very good time indeed, as proven by musician Corey Harris '91.

July 18, 2013
9:40 am

Enjoy three distinctly different approaches to the blues as Bates presents its new outdoor music series, Concerts on the Quad.

July 8, 2013
10:15 am

Bates' 2013 Clean Sweep sale raised nearly $17,000 for local nonprofits.

June 13, 2013
7:27 am

Welcome to complete multimedia coverage of Reunion 2013 at Bates College. Reunion Parade Video scenes from the Annual Alumni Reunion…

June 11, 2013
6:39 pm

Reunion Weekend was an opportune time to discover who coined the cheer "Great day to be a Bobcat."

June 10, 2013
1:58 pm

If you want to know how the Bates education addresses student needs, developmental and intellectual, it's hard to imagine anyone better equipped than Jill Reich.

June 10, 2013
9:57 am

Established in 2012, the Stangle Award recognizes leaders who help Bates people become better professionals in their careers and volunteer work.