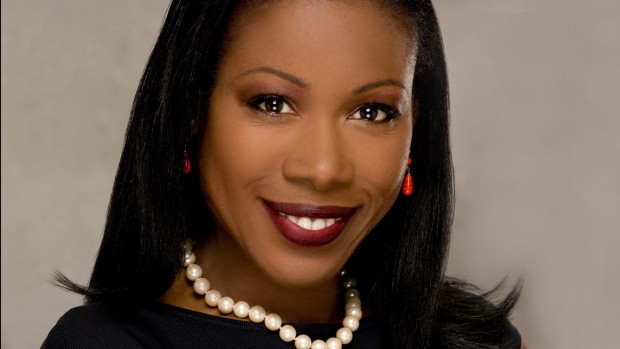 Bates will confer honorary degrees on leaders from the arts, business, journalism and technology during Commencement ceremonies May 25.
Published on
Description

---

January 25, 2001
11:43 am

In a brief but broad-ranging interview with The Christian Science Monitor, Bates College President Donald W. Harward discusses the particular value of a liberal arts education and the linking of academic rigor with service to community.

December 18, 2000
2:48 pm

Many of us talk to our computers, but Sameer Raj Maskey, a junior physics and math double major at Bates College, is working to make his talk back in various languages. Maskey, a native of Nepal, is finishing work on the first ever text-to-speech software for the Nepali language, which will allow a computer to "speak" typed Nepali text.

November 14, 2000
1:56 pm

Jym St. Pierre from the environmental group RESTORE will speak on the proposed Maine Woods National Park and Preserve from 2:40 to 4 p.m. Thursday, Nov. 16, in Skelton Lounge, Chase Hall on the Bates College campus.

November 2, 2000
1:33 pm

Bates College will sponsor its annual Maine Day program for Maine high school students, parents and guidance counselors Friday, Nov. 10, on the Bates College campus. Last year, more than 125 people participated in the day-long program, intended to expose local students to the varied the fields of study and special programs offered at Bates as well as answer questions about the college admissions process. To register call the Bates College admissions office at 207-786-6000.

October 19, 2000
2:23 pm

Environmental activist and writer Julia Butterfly Hill, who spent two years living in an ancient California redwood tree to protect it from loggers, will speak at 7:30 p.m. Friday, Oct. 27, in the Bates College Chapel. The public is invited to attend free of charge.

September 14, 2000
3:08 pm

Gisela Arandia, a Cuban scholar who focuses on race issues in Cuba and among Cubans in Miami, will discuss "Race and Racism in Cuba: A Report from the Field" at 7 p.m. Monday, Sept. 25, in the Benjamin Mays Center at Bates College as part of the college's celebration of Hispanic Heritage Month. The public is invited to attend free of charge.

September 1, 2000
2:54 pm

The Maine Development Foundation (MDF) presented its 2000 Champion for Economic Growth Award to Bates College at the organization's 22nd annual meeting held in Lewiston on Sept. 12.

July 11, 2000
3:48 pm

Kari M. Jorgensen, formerly of Northfield, Minn., received a Fulbright scholarship to conduct research in Turkey on the transition of women's roles in Islamic mysticism and Turkish politics between the late Ottoman and early Republican periods. Jorgensen also will be studying Ottoman and modern Turkish.

June 13, 2000
1:50 pm

The Bates College Office of Admissions, with a grant from the Maine Humanities Council, will offer two Community Humanities Seminars for 30-40 intellectually curious and motivated high school students. The two groups, one based in Lewiston at Bates College and the other based in Paris, Maine, will meet one evening per week for five weeks.

May 26, 2000
2:07 pm

Eleven area residents will receive bachelor's degrees during Bates College's 134th commencement exercises Monday, May 29, in an outdoor ceremony on the main campus quadrangle.