Archives for "BatesNews"
BatesNews is the monthly e-newsletter of the college, going to more than 4,000 subscribers.
---
Tuesday
April 29, 2014 2:08 pm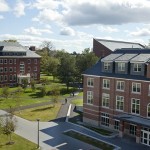 Beckmann transformed the way Bates does business, says President Spencer. Her favorite project: the Hedge and Rogers Williams renovations.
Tuesday
April 22, 2014 1:00 pm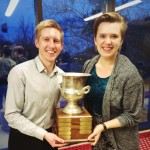 In the storied history of Bates debate, the victory is believed to be the first national title by a Bates varsity team.
Monday
April 21, 2014 3:00 pm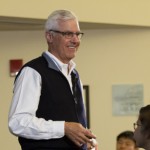 Stangle's visit was part of the Voices in Entrepreneurship series sponsored by the college's Purposeful Work initiative.
Friday
April 18, 2014 1:31 pm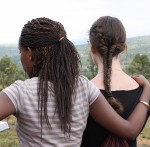 Perspectives look at the past, present and future of Rwanda.
Thursday
April 17, 2014 2:37 pm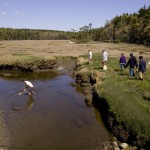 Two intriguing new programs this spring will play to Short Term's founding tradition of innovation.
Thursday
April 10, 2014 12:00 pm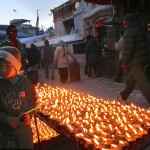 "The exhibition is part of how we help returning students reconnect to the Bates community," says David Das.
Tuesday
April 8, 2014 3:12 pm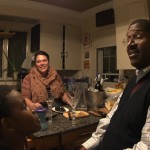 Employing his technique of "community-based cinema," Saddlemire follows four Lewiston families, including that of professors Charles Nero and Baltasar Fra-Molinero.
Thursday
April 3, 2014 2:04 pm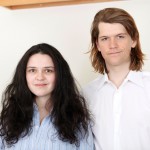 Simone Schriger and Brian Kennedy have won highly competitive Watson Fellowships, awarded to seniors of "unusual promise" for a year of international travel and research.
Thursday
April 3, 2014 12:04 pm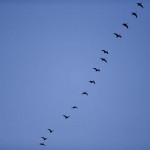 Seeing Canada geese cruising over Garcelon Field tells us that spring is on the way.
Wednesday
April 2, 2014 10:53 am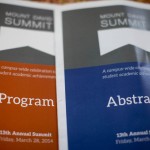 Visitors come from near and far, and a least one watched from far, far away this year.