Class of 2022 Post Graduation Outcomes
At Bates, enabling students to lead lives of meaningful work is at the heart of our liberal arts mission.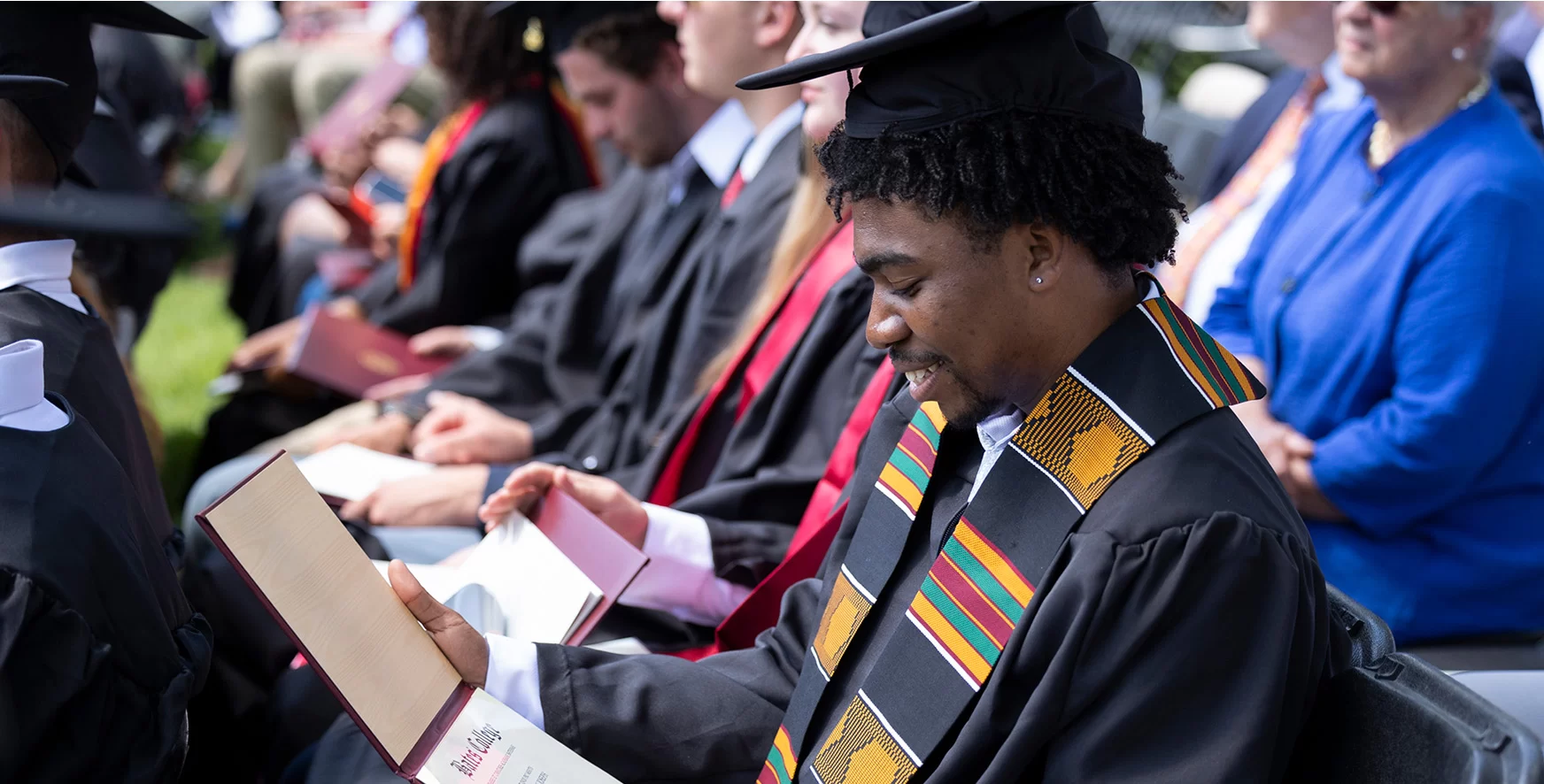 In a post-pandemic year of continued uncertainty,
99%
of 2022 graduates who we have knowledge of tell us they are settled
| | |
| --- | --- |
| Employed | 79% |
| Graduate/Professional School | 11% |
| Internship | 2% |
| Fellowship | 5% |
| Other (includes volunteer, travel, further study) | 3% |
| Still seeking next opportunity | 1% |
There are 498 members of the class of 2022
Our process: The Bates Center for Purposeful Work surveyed the Class of 2022 at graduation and again in December 2022 to determine students' postgraduation plans. In addition to this survey, data was collected through email, social media, and person-to-person communication, for a knowledge rate of 80%.
---
Many 2022 graduates chose to stay close to Bates — and many more found opportunities around the country and around the world.
U.S. LOCATIONS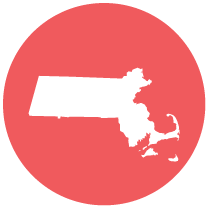 38%
Massachusetts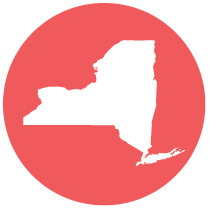 18%
New York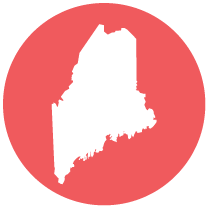 9%
Maine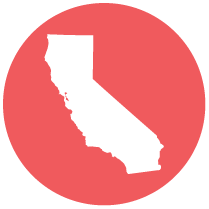 5%
California
| | |
| --- | --- |
| New Hampshire | 4% |
| Washington, D.C. | 3% |
| Illinois | 3% |
| Connecticut | 3% |
| Pennsylvania | 2% |
| Colorado | 2% |
| Maryland | 1% |
| Texas | 1% |
| Vermont | 1% |
| North Carolina | 1% |
INTERNATIONAL LOCATIONS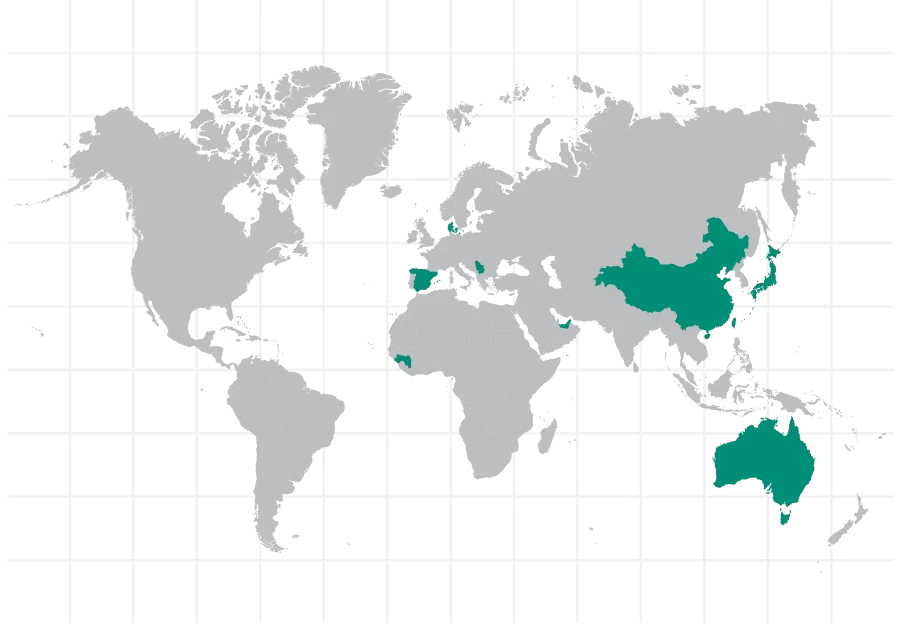 Australia, China, Denmark, Guinea, Hong Kong, Japan, Serbia, Spain, United Arab Emirates
---
Exposure to a range of ideas and disciplines at Bates led 2022 graduates into a wide variety of industries and sectors.
TOP INDUSTRIES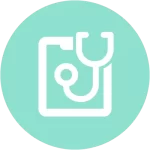 17%
Healthcare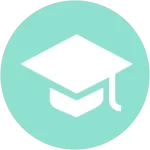 16%
Education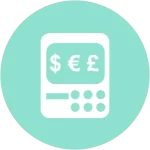 14%
Finance/Banking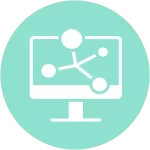 7%
Technology
39 states (plus D.C.) and 25 countries were represented in the Class of 2022
| | |
| --- | --- |
| Law | 4% |
| Non-profit | 4% |
| Business Services | 3% |
| Consulting | 2% |
| Insurance | 2% |
| Social/Human Services | 2% |
| Communications/Media | 2% |
| Entertainment | 2% |
Bates graduates are employed by some of the top performing and most innovative organizations in the world. Below are selected employers of 2022 graduates.
Accenture*+
Americorps*
Analysis Group*+
Artisan Healthcare Consulting*+
Aspen Institute*
Bank of America*
Barclays*+
Bates College*+
BlackRock*
Boston Children's Hospital*+
Boston Healthcare for the Homeless
Boston Medical Center (BMC)*+
Brigham and Women's Hospital*+
Bright Future Healthier You
Brown Brothers Harriman & Co.*
Cannacord Genuity+
Capstone Partners
Cetrulo LLP
Concentric Energy Advisors
Connelly Partners
Dana-Farber Cancer Institute*+
Dell EMC*+
Dermatology Associates of Concord*
Efficiency Maine Trust*
Emma Willard School*
Environmental Law Institute*
Epic*
Excel Academy Charter Schools EY*
Family Reach
Freedom Energy Logistics*
Gateway Community Services*
George Jackson Academy
GLG (Gerson Lehrman Group)*
Glue Advertising*
Harvard Vanguard Medical Associates
Healthy Homeworks
Heidrick & Struggles
Hubspot*
Hurricane Island Outward Bound School*
Industrial Economics*
Institute for Economics*+
Institute for Justice
Institute for the Study of War*
Japan Exchange and Teaching Program(me) (JET)*
Joslin Diabetes Center*
Justice Law Collaborative, LLC
Kellogg, Hansen, Todd, Figel & Frederick, PLLC*+
Kent School
Kojin Therapeutics
Lewiston High School+
Liberty Mutual Insurance*
LOFT by Ann Taylor
Maine Democratic Party*

MaineHealth*+
Marin Country Day School
Marine Biological Laboratory
Massachusetts Dermatology Associates
Massachusetts General Hospital*
McLean Hospital*+
Memorial Sloan Kettering Cancer Center*
Microsoft*
Minted*+
Mitre*
Morningstar*+
Mount Prospect Academy
National Institute for Health
New England Biolabs
New England Innovation Academy
New York State Assembly
Northeastern University
Northrop Grumman*
Ogilvy Government Relations
Okapi Partners
Oxford School
Park Tudor School
Paypal*
Perkins School for the Blind*
Pfizer*
Price Waterhouse Coopers*
Raytheon Technologies*
Refugee Women's Alliance (ReWA)
Rian Immigrant Center*
Ropes & Gray*+
Roxbury Prep Charter School, Uncommon Schools*
Sazerac Company*
Scribe America*
Sotheby's*
Spanish Ministry of Education, Culture and Sport
Stone Coast Fund Services*
Sullivan & Cromwell
Sun Life Financial
Teach for America*+
The Eugene O'Neill Theater Center
The Rebecca School*+
Toast*
TRC Companies, Inc*
Tufts Medical Center
University of Chicago*
Urban Institute
Village Community School
VOX Global*
Weill Cornell Hospital
Wellington Management*+
White & Case LLP
Windward School

* Employers recruited on campus
+ Employers participated in other PW programs (road shows, job shadows, internships)
---
CONTINUING EDUCATION
Forty-two members of the Class of 2022 are continuing their studies in graduate school.
Boston University
Master of Education in Counseling Psychology
Columbia University
Master of Science in Clinical Social Work
Dartmouth College
Ph.D. in Molecular and Cellular Biology Program
Harvard Divinity School
Master of Divinity
Northwestern University
JD
Northwestern University
Ph.D. in Chemistry
Notre Dame
Ph.D. in Civil and Environmental Engineering and Chemistry
NYU
Master of Social Work
Suffolk Law School
JD
Temple University College of Public Health
Master of Public Health
The Roux Institute at Northeastern University
Master of Science in Computer Science
University of Edinburgh
Ph.D. in Math Modelling, Analysis, and Computation
University of Michigan
Ph.D. in Organic Chemistry
University of Pennsylvania
Ph.D. in Mechanical Engineering
Vanderbilt University
Master of Science in Data Science Engineering
Yale University
Master of Science in Biostatistics
Bates supports students in finding the most valuable opportunities that provide the best individual fit at each step in their education.
Medical School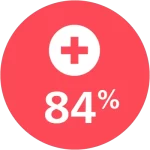 of students/alumni who worked with the Medical Studies Committee were accepted to med school
Dental/Vet School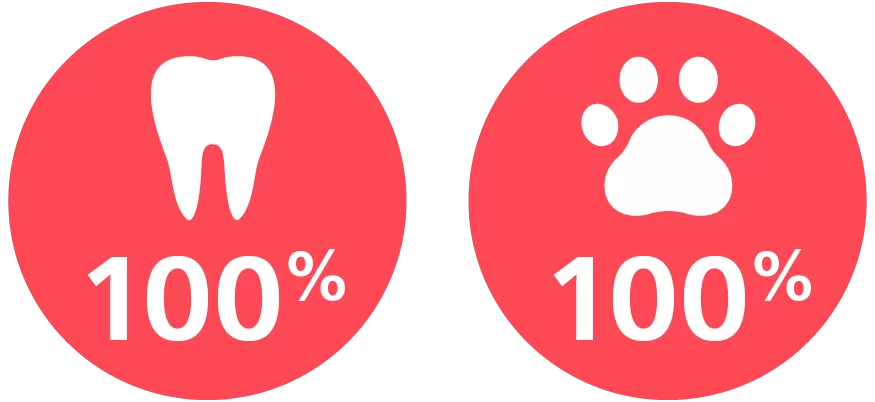 of students/alumni were accepted to dental and veterinary school
Some of the many institutions where Bates alumni matriculated in 2022:
Brown University Warren Alpert Medical School
Cornell University College of Veterinary Medicine
Dartmouth College Geisel School of Medicine
Drexel University College of Medicine
Oregon Health & Science University School of Dentistry (OHSU)
Tufts University School of Medicine, Maine Track
University of Massachusetts Chan Medical School
University of New England College of Osteopathic Medicine
University of Vermont Larner College of Medicine
100%
(1 of 1) senior applying from the Class of 2022 was accepted to one or more law schools*
77.8%
(28 of 36) of alumni who applied in 2021–22 were accepted to one or more law schools*
Law School
(Note 75% (6 of 8) of alumni not admitted to a law school in the 2021–22 cycle applied to only 1 law school)
In the 2021–22 admission cycle, alumni matriculated at the following law schools: Boston College Law School, Cornell Law School, Fordham University School of Law, George Washington University School of Law, Harvard Law School, Howard University School of Law, Suffolk University Law School, Vanderbilt Law School, Washington and Lee University, and Yale Law School..
*Not all applicants worked with the prelaw advisor. Final data on the applicants from 2022–23 will be available from the Law School Admission Council later in 2023.
---
TOP FIELDS AND COMPANIES
Our graduates find success in many fields and industries, supported always by the education and experience they received at Bates.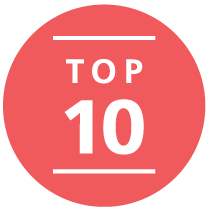 Top 10 companies on LinkedIn for Bates graduates
Fidelity Investments
Massachusetts General Hospital
Google
Amazon
Boston Children's Hospital
Harvard University
Brigham and Women's Hospital
Accenture
JPMorgan Chase & Co.
athenahealth
---
Top fields on LinkedIn for Bates graduates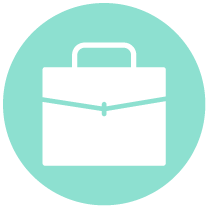 Business Development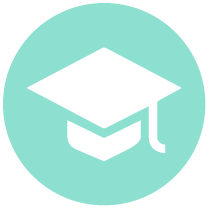 Education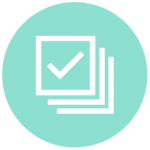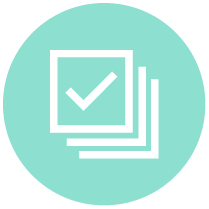 Operations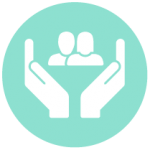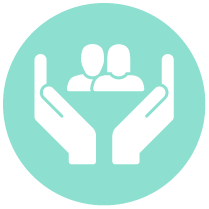 Community and Social Services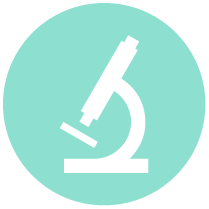 Research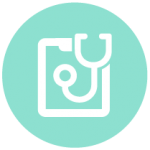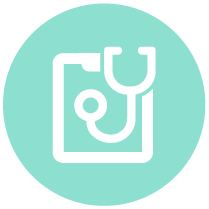 Healthcare Services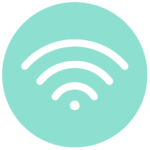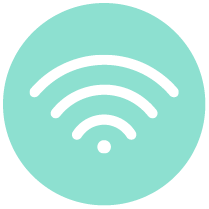 Media and Communications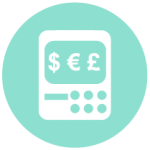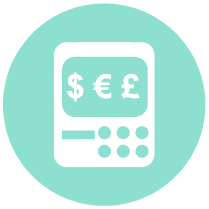 Finance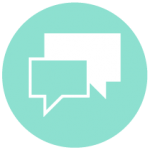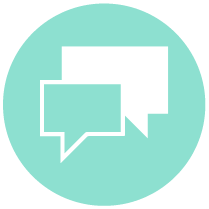 Sales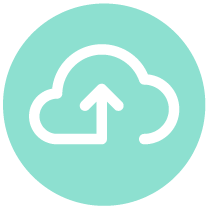 Information Technology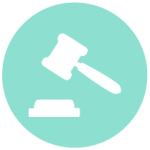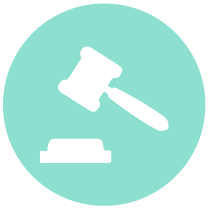 Legal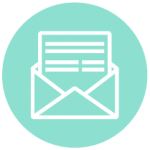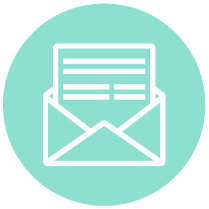 Marketing
---
INTERNSHIPS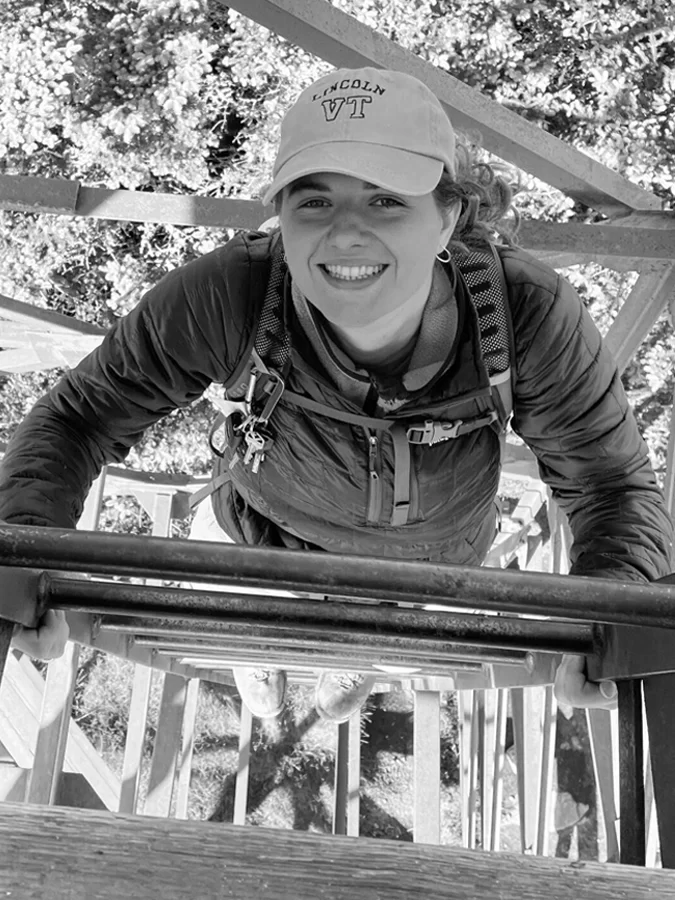 Amalia Herren-Lage '22
Interned at Maine Women's Lobby in Augusta, Maine.
"I was looped in on some email threads that allowed me to see the partnerships at work in Maine to make good social policy happen. I mention this because I could see in an actual email thread the way that my research was moving along a chain of communication and trying to make a change in this state, on an issue that matters to me personally and also would materially change some people's lives for the better."
— Amalia Herren-Lage '22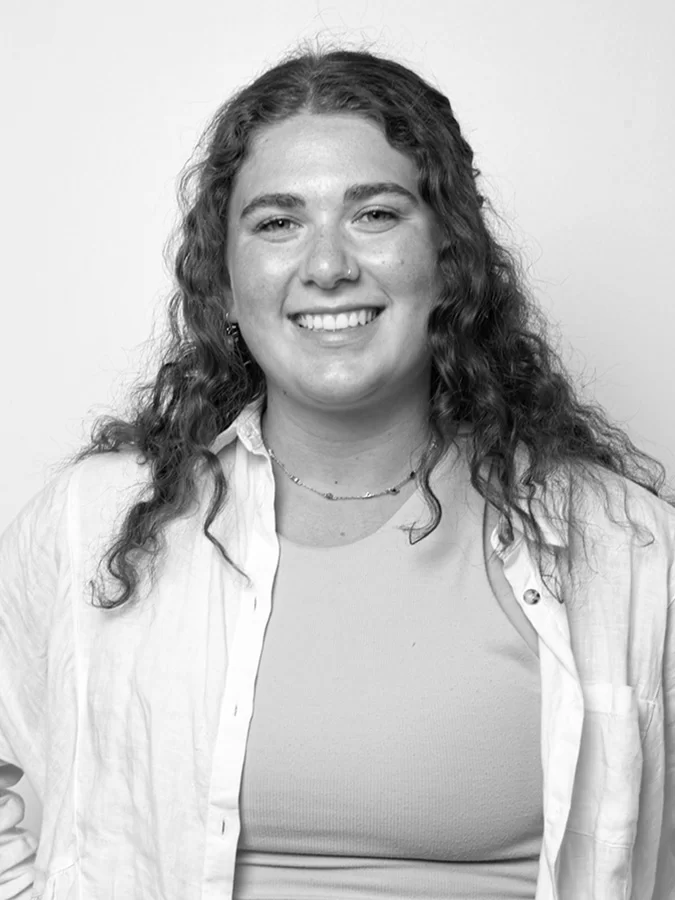 Megan Krieger '22
Intern Guide at Booktrails in Steamboat Springs, CO.
"It was very cool to have the opportunity to put so much of the theory I have been learning in the classroom at Bates into practice at Booktrails. I learned how to write an entire lesson based off of a simple theme or two, and how to anticipate the way kids will interact or engage with different types of activities."
— Megan Krieger '22
---
BROAD IMPACT OF PURPOSEFUL WORK
97% of the Class of 2022 had at least one high impact touch point with staff at the Center for Purposeful Work.
That number remained high for: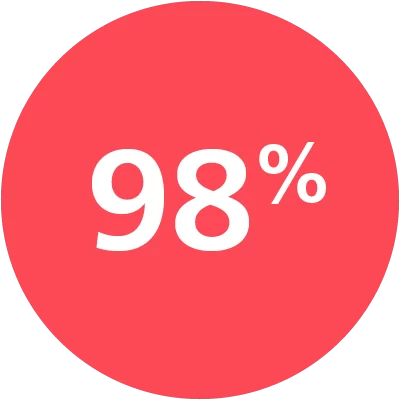 First-generation
college students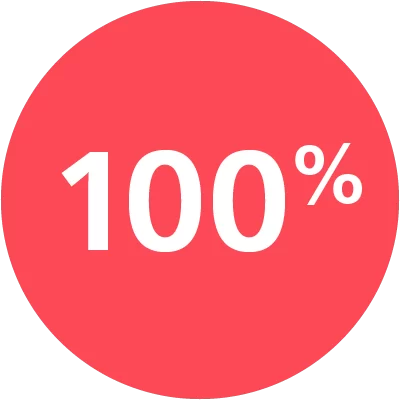 International students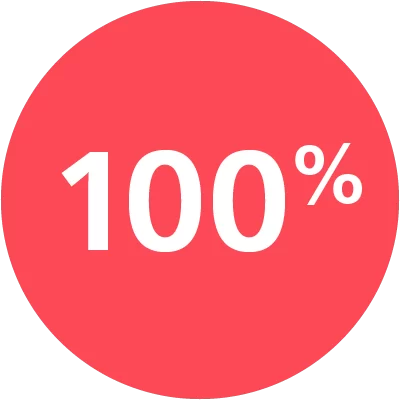 Students of color
Employer Testimonial
"In our experience the interns that come from the Center for Purposeful Work show a real eagerness to really get their hands in the dirt right away and meet the challenges and projects with interest and eagerness to jump right in. I think this says quite a bit about the preparation the Center and Bates College does with these young professionals, but it also says something about the natural spirit of the Bates student and the culture they nurture on campus, in and outside of the classroom. These candidates approach these internships with a very natural confidence to learn by doing."
— Amy Woolridge/VP of Operations & Customer Success, Camptek Software