Welcome to the Bates Digital Media Studios
The Digital Media Studios (DMS) is a cross curricular facility open to all Bates community members. Our project support ranges from in-class workshops for students to collaborating on research and media projects with faculty.
The DMS provides the Bates community with assistance and resources for creating multimedia rich presentations, stories, and ideas. We look forward to supporting your work!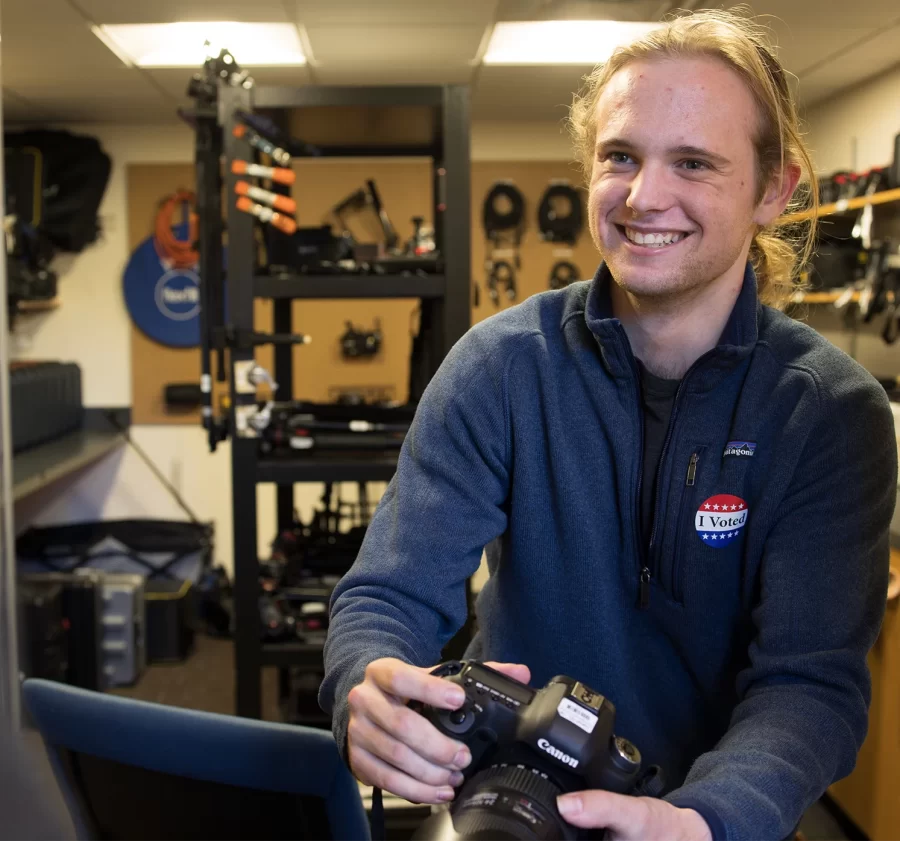 The DMS Loaner Pool is equipped with a wide range of reservable production equipment and resources for your next digital media project or assignment.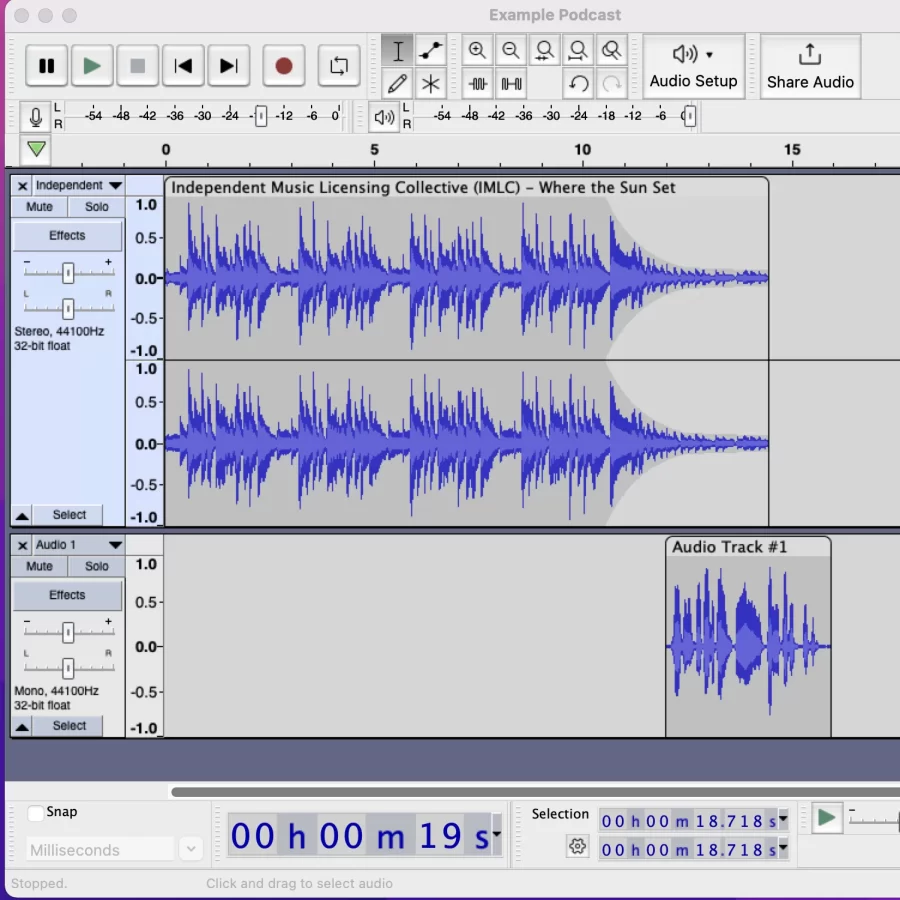 Resources, tutorials, and helpful guides for creating your next video essay, podcast, photography, or short film project.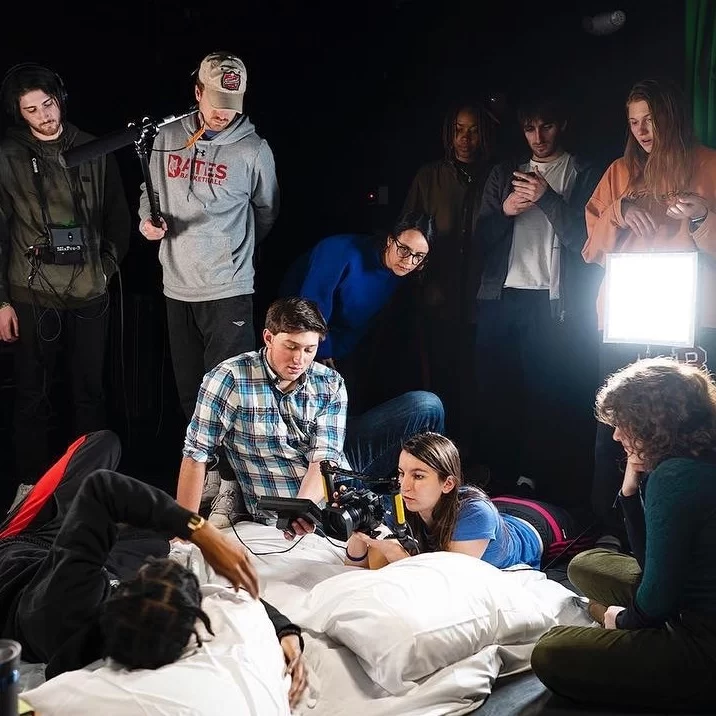 Need help troubleshooting production equipment, post-production software, or just getting started with a digital media project or assignment? DMS Academic Support staff is here to help!