Student Profiles
Class of 2022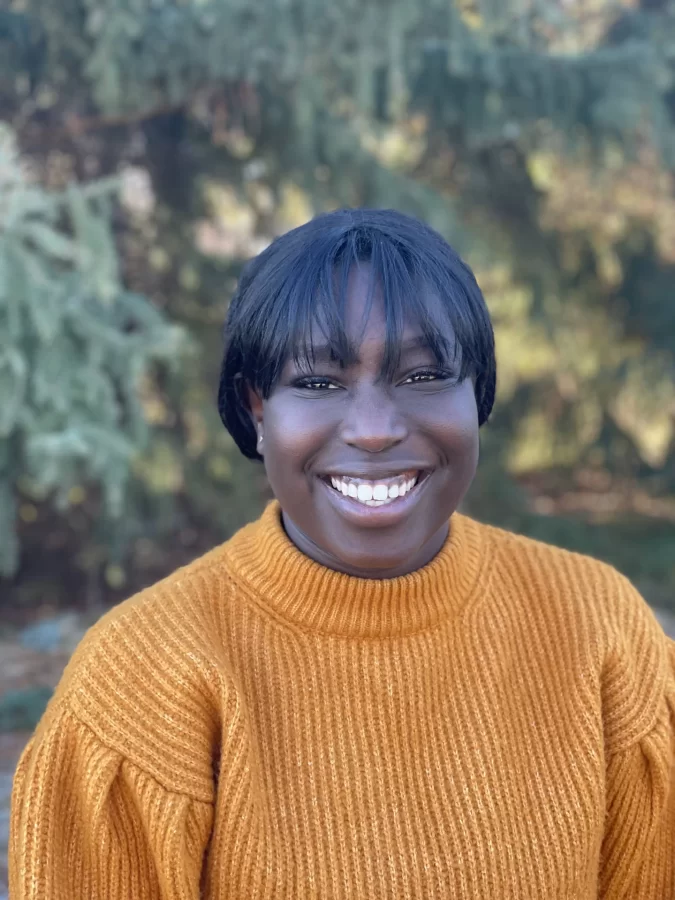 Jessica Amok '22 is an Educational Studies minor from Boise, ID. She came to Bates planning to pursue a minor in History but after taking Perspectives on Education she knew she wanted to be an Educational Studies minor. The course made her question, "What is education?" She has learned that education is what you make of it and that learning is beautiful.
When Jessica walked into her first field placement she was greeted by a little girl who looked up at her and said, "You look like me. Are you in college to be a teacher?" This interaction made her think about how important representation is for students of color in our schools. She wants to be able to support students who are still trying to figure out their places in the community through her teaching.
After Bates Jessica plans to become certified as an outdoor educator. She plans to attend graduate school in the future in order to become a physical therapist. Jessica hopes to continue building relationships with school administrators and support staff, working towards a goal of teaching outdoor education to elementary school students.
---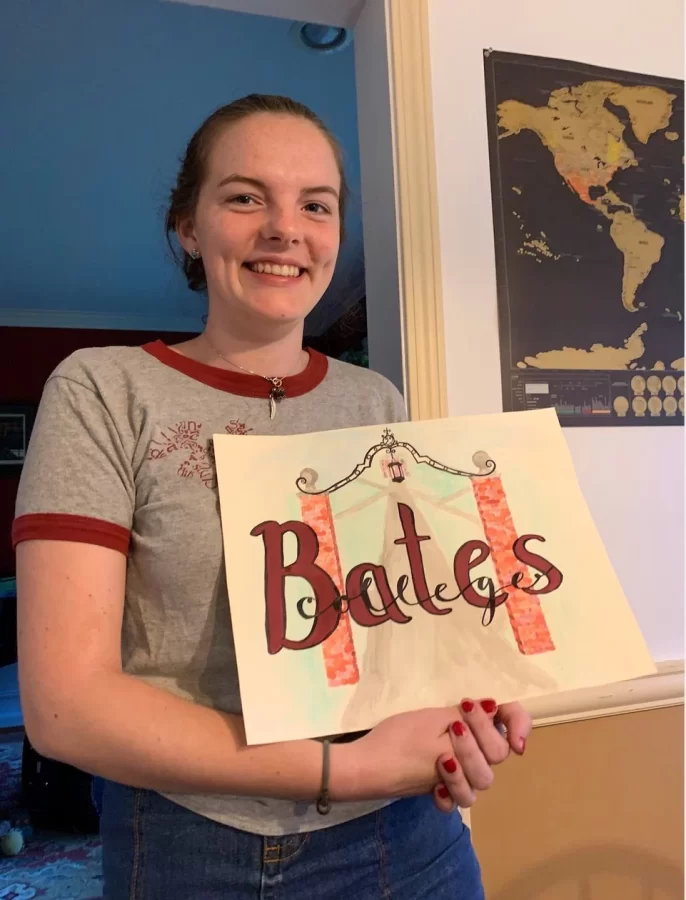 Rebekah Vaules '22 is a Teacher Education minor from Pittsford, NY. While taking Perspectives on Education, Becca realized that there was no other career she was interested in; she wanted to become a teacher and looked forward to student teaching during her senior year at Bates. Becca has studied French for ten years and is excited to be able to combine her love of the French language with her love of teaching.
After graduating from Bates, she hopes to teach French somewhere in the Northeast United States. She would like to have a classroom that is welcoming and encouraging, allowing students to feel comfortable in their learning environment and therefore more likely to succeed.