Four named Bates College trustees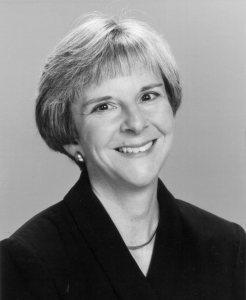 Susan Bove Kinney of West Simsbury, Conn., and Rick Powers of Old Greenwich, Conn., have been elected to the Board of Overseers by the alumni of Bates College; David S. Barlow of Wellesley, Mass., and The Rev. Professor Peter J. Gomes of Cambridge, Mass., have been appointed to serve on the bicameral board of trustees at Bates College, President Donald W. Harward has announced.
Kinney, medical director at Lincoln National Life Insurance Co. in Hartford, Conn., graduated cum laude from Bates in 1978 as a religion major. She began postgraduate study in public health before enrolling at the Yale University School of Medicine. She completed her M.D. degree at Yale in 1987, her residency at the University of Minnesota and practiced internal medicine in Minneapolis for several years. She returned to New England as an assistant professor of medicine for the University of Connecticut Health Center before assuming the Lincoln National position in 1997. Kinney's involvement with Bates began just after graduation, when she spent two years working in the Bates Office of Development, training volunteers around the country for The Campaign for Bates.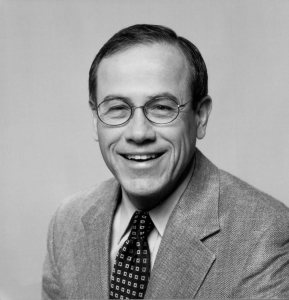 Powers, president of the U.S. personal products division of Playtex Products Inc., is a 1967 Bates graduate, with a degree in economics. Upon graduation, Powers served four years in the Navy as a destroyer officer. Following the Navy, Powers earned a M.B.A. degree from Cornell University's Johnson Graduate School of Management.
Powers assumed a variety of marketing and general management positions at General Foods over 17 years. In 1990 he joined Reckitt & Colman Inc. as vice president of marketing for Durkee French Foods and was promoted to president of the Personal Products Division in 1995. Powers joined Playtex in 1996. Since graduating from Bates, Powers has played numerous roles in admissions and fundraising and has served as president of the Bates Club of Fairfield County.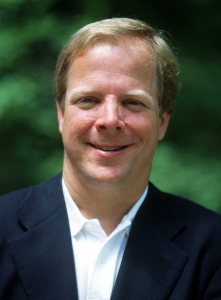 Barlow, president of the private investment firm Black Diamond Capital, is a 1979 graduate of Bates with a degree in sociology. He also earned an M.B.A. from Stanford University in 1985. Barlow's career of more than 20 years in the global pharmaceutical industry has included senior management positions in both large multinational and start-up companies. Barlow serves as board chairman of Pan Pacific Pharmaceuticals and Biostream Inc., and on the boards of Enzon Inc., New River Pharmaceuticals, Inc., and Red Bird LLC. He also serves on the board of trustees of McLean Hospital. While attending Bates, Barlow spent his junior year abroad, studying at the University of Wales and traveling throughout Europe and North Africa. He has cited this opportunity as one of the most rewarding parts of his Bates experience and has, with his wife, created an endowment to support the experience of Bates students, faculty and alumni studying abroad.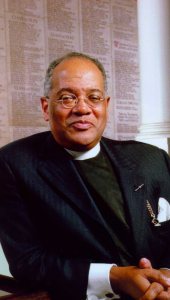 Gomes, Plummer Professor of Christian Morals and Pusey Minister in The Memorial Church at Harvard University, graduated from Bates in 1965 with a degree in history. His teaching and research interests include the history of the early Christian church, Elizabethan Puritanism, homiletics, church music and the history of the African American experience in America. He serves on the boards of The Winterthur Museum, The Lyman Cabot Trust and The Roxbury Latin School. He is an honorary fellow of Emmanuel College, the University of Cambridge, England, and is a member of The Council of Sarum College, Salisbury Cathedral, England. A native of Boston, Gomes received his degree from Harvard Divinity School in 1968. He was elected an alumni trustee of Bates in 1973 and selected as a fellow in 1989. In 1996 he received an honorary degree from the college. He returns to the board following a five-year hiatus.
The Bates College Board of Trustees includes the board of fellows, whose members serve lifetime terms, and the board of overseers, whose members serve five-year terms.
View Comments